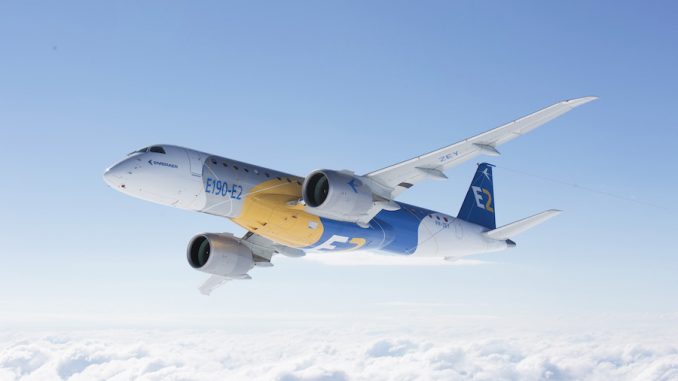 Brazilian aircraft manufacturer Embraer, the world's third commercial constructor, delivered a total of 210 jets in 2017. Of the 210 aircraft, 101 were commercial aircraft and 109 were executive jets (72 light and 37 large). These deliveries were well within the outlook ranges Embraer set for 2017: 97 to 102 commercial jets, 70 to 80 light business jets and 35 to 45 large business jets.
In the last quarter of 2017, Embraer delivered 23 commercial jets and 50 executive jets (32 light and 18 large). As of December 31, the firm order backlog totaled 18.3 billion U.S. dollars.
Embraer Commercial Aviation reached the mark of 1,400 E-Jets delivered since its inception. The commemorative aircraft was received by American Airlines, which also signed a firm order for 10 additional E175 jets. During the last quarter, Embraer also received firm orders for more 15 E175 aircraft from an undisclosed customer and one from Belavia Belarusian Airlines, the national carrier of Belarus, for an additional current generation E195 aircraft.
While talks with Boeing are still ongoing, and the Brazilian government still reluctant to a full merger, the numbers look good. However, the manufacturer is still far from its 2010 record, a year in which it delivered 246 aircraft.
On the executive jet side of Embraer, Embraer Executive Jets unveiled the Phenom 300E at the National Business Aviation Association's Business Aviation Conference and Exhibition held in Las Vegas. The Company's new version of the best-selling executive jet brings a new interior and entertainment system as well as cabin management novelties.
Also at the conference, Embraer presented innovations for its existing Legacy 450 and Legacy 500 jets, including preparation for the Future Air Navigation System (FANS), new connectivity features and seating options.
In its services & support department, Embraer extended its Flight Hour Pool Program agreement with Russia's Saratov Airlines and with Austral Líneas Aéreas, the domestic airline of Aerolíneas Argentinas, to continue providing repairable component support for their E-Jets fleet.
Another announcement was the establishment of a training center in Johannesburg, South Africa, the first facility of its kind on the African continent to provide this range of training at a single location for qualified pilots, maintenance technicians, and cabin crew.
December was also marked by the launch of the TechCare platform, designed to encompass a portfolio of innovative and competitive solutions, focused on improving operational efficiency, extending aircraft life and
maximizing fleet potential.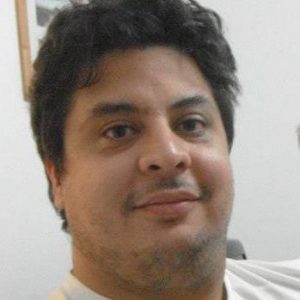 Since a little kid, Pablo set his passions in order: aviation, soccer, and everything else. He has traveled to various destinations throughout South America, Asia, and Europe.

Technology and systems expert, occasional spotter, not-so-dynamic midfielder, blogger, husband, father of three cats; he believes that Latin America's aviation industry past, present, and future offer a lot of stories to be told.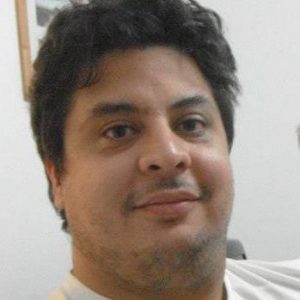 Latest posts by Pablo Diaz (see all)