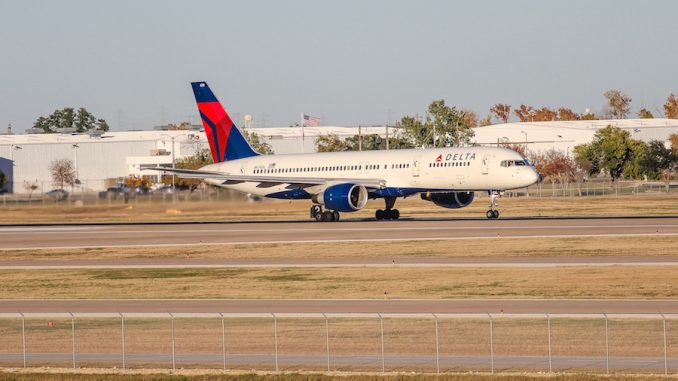 Starting on Jan. 24, American Airlines and Delta Air Lines plan to reinstate their electronic interline ticketing agreement, which ended almost two years ago. Once the agreement is active, the airlines will once again have the ability to re-accommodate customers that were impacted by any sort of irregular operations, including delays or cancellations, across the two carriers.
In the airline industry, an interline agreement is the lowest level of cooperation between carriers. The agreements are voluntary and airlines can create them as they see best fit their passengers. However, an interline agreement is much different than a codeshare between two airlines.
In a codeshare, the highest level of cooperation between carriers, airlines would be able to sell tickets on another carrier's flights. The interline agreement announced between American and Delta, however, will only be to help accommodate passengers when delays or cancellations ensue.
By working together, the airlines are able to provide ease-of-mind and less stress to its customers and employees alike, as they would have more options available to them when irregular operations occur in terms of rebooking. The last interline agreement the carriers had ended on Sept. 15, 2015, leaving passengers with fewer options when flying either airline for the past two years.
The agreement was very important at smaller airports, where the airlines do not have many flight frequencies. A cancelled flight on one airline meant that passengers could just be re-booked on the other carrier's flights if there was space available. However, after their first interline agreement ended, this was no longer possible.
Additionally, an interline agreement means that baggage is transferred between two carriers when you are flying on an itinerary which involves both carriers involved. However, once the first agreement was discontinued, passengers needed to reclaim their baggage and recheck them, if flying on a multi-flight itinerary involving both American and Delta. This meant more hassle and double bag fees as they would have to pay the fees for both airlines.
Both American and Delta mutually agreed to end their interline agreement in 2015. The split was due to a decision to negotiate a separate rate for their interline agreement, different than the standard rate that was set by Airlines Clearing House, a not-for-profit company that provides billing and accounts services for airlines. Delta felt that they were not benefitting enough from the agreement and, in a press release, they stated that in July 2015, American sent passengers to Delta for accommodation at a five-to-one ratio.
With the new interline agreement, American Airlines will still prioritize rebooking passengers on joint business carriers or oneworld and non-oneworld partners before utilizing Delta as a resource.
Furthermore, passengers will no longer need to reclaim their baggage when their itinerary involves flights on the two airlines. With the revival of this accord, all three U.S. legacy carriers will once again have interline agreements with each other, streamlining travel for all passengers on those airlines.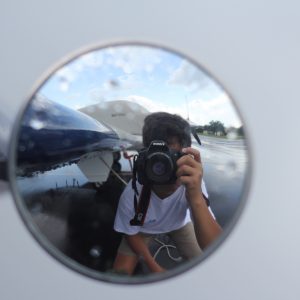 Mateen has been interested in aviation from a very young age. He got his first model airplane at six and has been airplane spotting since he was nine years old. He has always had a passion for aviation and loves learning about different aspects within the industry. In addition to writing for AirlineGeeks, Mateen is also an editor for his high school's newspaper. You can also find him on Instagram (@Plane.Photos) where he enjoys sharing his aviation photography with thousands of people everyday.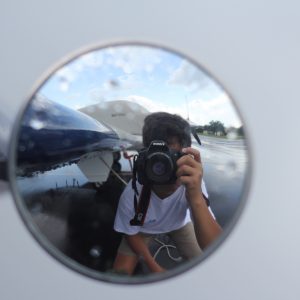 Latest posts by Mateen Kontoravdis (see all)