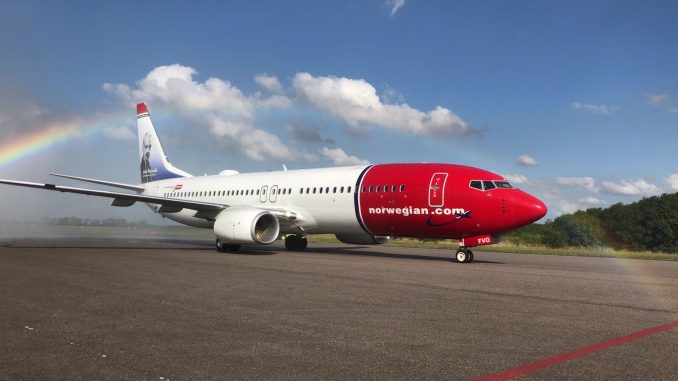 On Saturday, Norwegian Air Argentina (NAA) received an Air Services Operator Certificate (AOC), granted by Argentina's National Civil Aviation Administration (ANAC). The document recognizes the company as a commercial airline and certifies that it complies with safety and quality standards to carry out aeronautical operations and activities in accordance with the laws and regulations of the Argentine Republic.
At the ceremony, Ole Christian Melhus, CEO of Norwegian Air Argentina, said, "We received the AOC with great enthusiasm and honor and it is a major milestone for our journey in Argentina. We also thank the director of the National Administration of Civil Aviation, Tomás Insausti and his team for their professionalism and dedication. Now we will focus on starting to offer safe flights and affordable fares to millions of passengers soon, as well as job creation and contributing to the stimulation of the local economy."
Bjørn Kjos, CEO of Norwegian, said, "We are honored to receive the authorization by the Argentine Government and we thank the Minister of Transportation Guillermo Dietrich and his team for the trust in Norwegian. This is great news that shows that we are getting closer to the start of our operations in Argentina with our safe, efficient and friendly service."
On the government side, the Minister of Transportation Guillermo Dietrich added, "It is a historical day for Argentina. Low Cost carriers are a reality in our country, and with these companies comes the opportunity to tear down the idea that flying is a privilege. More passengers flying translates into more tourism and more jobs throughout the country. We will continue working to create and consolidate the Revolution of the Planes."
Revolution of the Planes (Revolución de los Aviones) is the name of the governmental project to double the Argentine aviation market, and its subsequent passenger traffic, in four years. To this day, two new operators are already flying (Avianca Argentina and Flybondi) and Norwegian is set to join them soon.
Norwegian Air Argentina is a company created and organized as an Argentine operator and was set up in March 2017. On December 11 2017, ANAC granted Norwegian Air Argentina 152 routes; among them, 72 domestic destinations and 80 international. The company received its first aircraft, a Boeing 737-800, on January 15 with local Hero Astor Piazzolla as the Tail Fin Hero. The aircraft (and all future 737-800 fleet) will be configured in a 189-seat single class layout, featuring the Boeing Sky Interior and onboard Wi-Fi.
According to the certificate permissions, the aircraft types NAA would operate under Argentinian registrations include Boeing 737-800 and 737 MAX 8, 787-8 and -9 Dreamliner and Airbus A321neoLR aircraft. The approval of the certification process is the last legal step the company needed to cover before starting operations, which is expected to commence in June. The first routes and schedule have not yet been defined.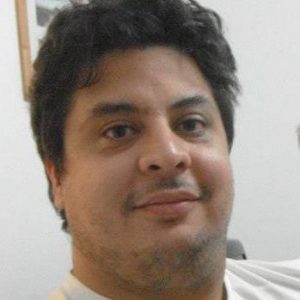 Since a little kid, Pablo set his passions in order: aviation, soccer, and everything else. He has traveled to various destinations throughout South America, Asia, and Europe.

Technology and systems expert, occasional spotter, not-so-dynamic midfielder, blogger, husband, father of three cats; he believes that Latin America's aviation industry past, present, and future offer a lot of stories to be told.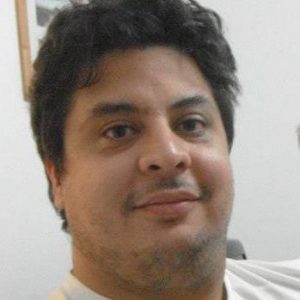 Latest posts by Pablo Diaz (see all)