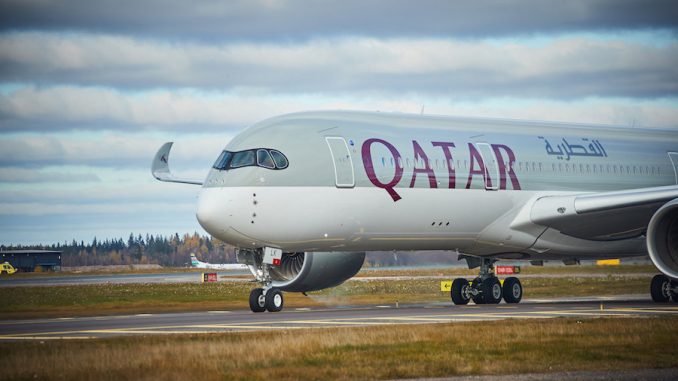 Japan Airlines has announced that it will be expanding its existing codeshare agreements with Alaska Airlines and Qatar Airways, allowing customers of all airlines to have more access to cities that the airlines serve around the world.
The Japanese flag-carrier first entered into the codeshare agreement with Alaska Airlines in June 2016. The agreement provided new route network opportunities in the United States, as well as enhanced Japan's frequent flyer program to allow passengers to earn and redeem mileage for trips on Alaska, and vice versa.
Following the merger of Alaska Airlines and Virgin America in Dec. 2016, Alaska has expanded its presence on the West Coast, especially out of San Francisco and Los Angeles. Through the codeshare agreement, Japan Airlines customers will now have more flight options to access the U.S. and other West Coast cities via San Francisco and Los Angeles, including Alaska Airlines' newly acquired transcontinental flights. 
Reservation and ticket sales for these new codeshare flights will start on Feb. 6, pending government approval.
"We are pleased to offer our customers more routes and destinations with our new partnership with Alaska Airlines," said Hideki Oshima, JAL Executive Officer, International Relations and Alliances. "This expanded cooperation allows JAL to strengthen its own presence throughout the U.S."
Japan Airlines operates a fleet of Boeing 777-300ER and 787s between Japan and North America. The airline a three class configuration featuring first, business and economy class on its long-haul aircraft. Alaska Airlines operates a fleet of Boeing 737 family and, now, Airbus A320 family aircraft.
New Japan Airlines codeshare routes with Alaska include flights from San Francisco to Boston, Newark, Denver, Austin, among others.
In addition to expanding its codeshare with Alaska, Japan Airlines also announced the expansion of its codeshare partnership with Qatar Airways. Japan has been in a codeshare partnership with Qatar Airways on Japan-Doha routes since Dec. 2013 and the new changes will take effect starting April 1, 2018.
Codeshare routes with Qatar include the following: Doha to Istanbul-Ataturk, Turkey; Istanbul-Sabiha Gokcen, Turkey; Ankara, Turkey; Amman, Jordan; Johannesburg, South Africa; Cape Town, South Africa; Durban, South Africa; Nairobi, Kenya; Addis Ababa, Ethiopia; Dar es Salaam, Tanzania and Baku, Azerbaijan.
Reservation and sales for the new codeshare flights with Qatar begin March 14, 2018.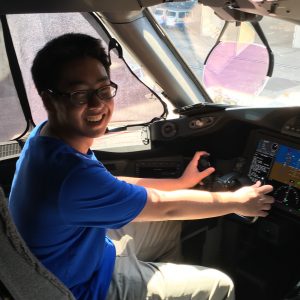 Ever since he made his first trip on a Boeing 747 in 2005, Samuel has been an AvGeek at heart. He is a dedicated United (ex-Continental) loyalist and frequent flier who attempts to live by Continental's slogan, "Work Hard, Fly Right." He has a huge love for the Boeing 777 along with any other Boeing wide body aircraft. Samuel is an avid collector of all types of airplane memorabilia ranging from model airplanes to in-flight magazines. In his free time, Samuel enjoys playing guitar and piano, and he is constantly on various airline websites scanning for any breaking news.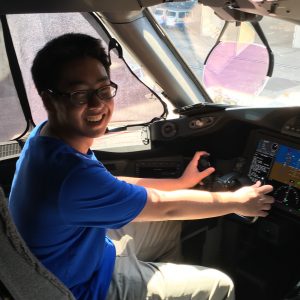 Latest posts by Samuel Chen (see all)