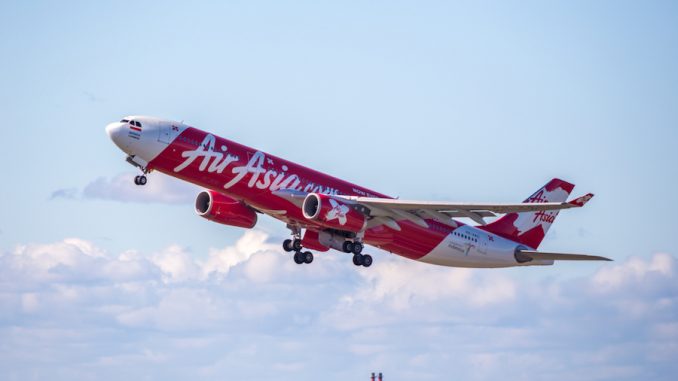 AirAsia and GE Aviation have signed a four-year agreement for GE to provide the electronic Flight Operations Quality Assurance (eFOQA) and the FlightPulse pilot application for AirAsia's fleet of about 355 A320 and A330 aircraft and 4,000 pilots.
GE Aviation's eFOQA service uses flight data generated by the aircraft and its systems and applies proprietary data management and analytics technology to help AirAsia better manage their fleet, providing previously unavailable insight into their operations.
"We are very excited to be partnering with GE Aviation on this very visual application that will allow our pilots to tap into safety and fuel consumption data on a per flight basis. We are certain of the positive impact this will have on the overall cost of operation at AirAsia, with anticipated savings of up to one percent," said Captain Adrian Jenkins, chief operations officer for AirAsia, during the signing ceremony.
"FlightPulse is a mobile flight data application that provides pilots with data and analytics to help them fly more efficiently and help reduce carbon emissions," said Andrew Coleman, chief commercial officer for GE Aviation. "The app puts valuable information that was previously only available at a fleet wide level or used by analysts directly into the hands of the people flying the aircraft – the pilots."
Originally developed with the assistance of Qantas, launch customer of the application suite, FlightPulse provides pilots with flight data in a very visual way, allowing them to see firsthand the amount of fuel used at different stages of a flight and how they can help to reduce carbon emissions. FlightPulse and eFOQA are being implemented into AirAsia's operations in 2018.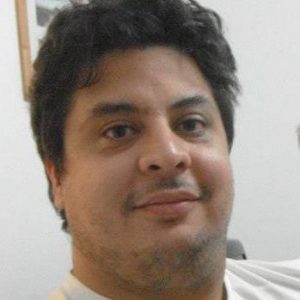 Since a little kid, Pablo set his passions in order: aviation, soccer, and everything else. He has traveled to various destinations throughout South America, Asia, and Europe.

Technology and systems expert, occasional spotter, not-so-dynamic midfielder, blogger, husband, father of three cats; he believes that Latin America's aviation industry past, present, and future offer a lot of stories to be told.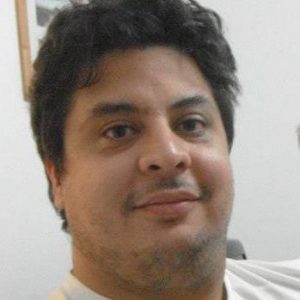 Latest posts by Pablo Diaz (see all)