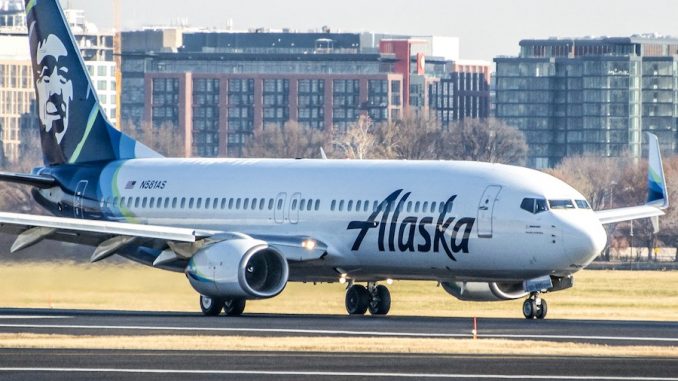 Just over a month after Alaska Airlines and Virgin America began flying under a single operating certificate, the Association of Flight Attendants declared that it had reached an agreement with Alaska Airlines. The tentative merger agreement represents 5,400 flight attendants working for the newly merged Seattle-based carrier under a labor union that represents over 50,000 different cabin crew members for various U.S. carriers.
Jeff Butler, Vice President of guest and inflight services at Alaska Airlines said: "We're thrilled to have reached this major milestone towards integrating our flight attendant work groups." He continued to state: "This agreement reflects our shared commitment to bring Virgin America and Alaska Airlines together as one and supports our long-term low cost, low fares business philosophy."
While specifics of the agreement have not yet been released, Alaska has announced that it includes competitive pay raises, increases in retirement contributions and quality of life benefits. All parts of the current contract are retained in the new one.
The President of the Association of Flight Attendants at Alaska Airlines, Jeffrey Peterson, said: "We worked hard to achieve improvements for the Alaska Airlines Flight Attendants while simultaneously balancing the need to quickly address the disparity for the former Virgin America Flight Attendants working under their current pay and work rules. The JCBA accomplishes those goals and provides for a smooth path to combine the two Flight Attendant groups."
By April, flight attendants will have voted on whether or not to ratify the tentative agreement. The airline's existing five-year contract, which was approved in 2014 before the airlines had merged, will become amendable in December 2019. This will mark the first joint labor agreement for the airline, although Alaska Airlines will begin conducting negotiations for its future contract with the Association of Flight Attendants later this year.
Prior to the merger, the 1,000 plus flight attendants working for Virgin America were represented by the Transport Workers Union of America, a union created in 1934 by subway workers in New York City. Before the merger occurred, flight attendants were presented their first future contract, which was negotiated by the TWU.
The proposed contract guaranteed flight attendants an immediate 7.5 percent salary increase, a signing bonus and other pay raises after the merger was completed. Flight attendants voted 490 to 415 in the negative, which resulted in the rejection of the proposal. Many were confused by the rejection, including the AFA which at the time was just representing just Alaska employees. However, Wednesday's agreement is positive news for the merger and marks one step closer to a fully integrated airline.
The merger has helped Alaska Airlines secure its spot as the fifth largest U.S. carrier, behind Southwest Airlines. The strength of Alaska is quickly being felt by other carriers and the growing competition between Alaska and Delta in Seattle, a hub for both carriers, was definitely felt as Delta employees received slightly smaller bonuses than previous years due to the increased competition for control of the airport in recent years. Today, Delta Air Lines held its annual profit sharing day where it paid $1.1 billion to employees.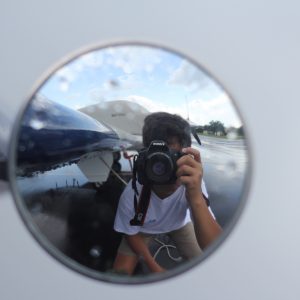 Mateen has been interested in aviation from a very young age. He got his first model airplane at six and has been airplane spotting since he was nine years old. He has always had a passion for aviation and loves learning about different aspects within the industry. In addition to writing for AirlineGeeks, Mateen is also an editor for his high school's newspaper. You can also find him on Instagram (@Plane.Photos) where he enjoys sharing his aviation photography with thousands of people everyday.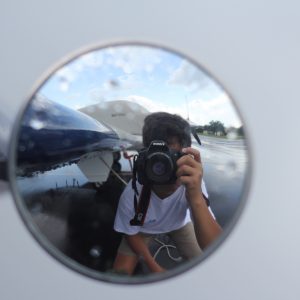 Latest posts by Mateen Kontoravdis (see all)