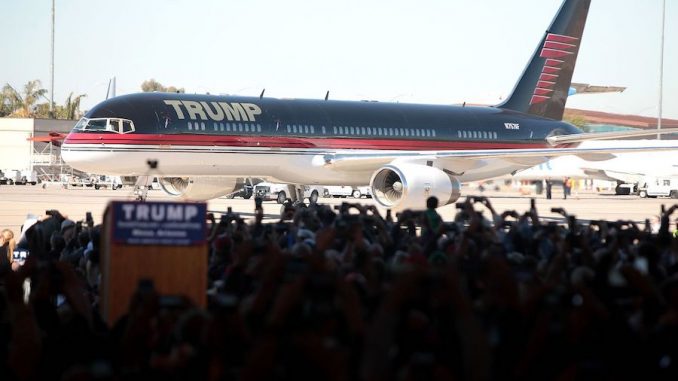 Trump's personal pilot is in the running to lead U.S. aviation's chief governing body, the Federal Aviation Administration, a Trump administration spokesperson confirmed to Axios late Sunday night.
John Dunkin has worked for Trump since 1989 when Trump even owned his own airline. It would go out of business three years later. Dunkin's role, however, took off in 2016, when he coordinated and led the aviation-related side of Trump's 2016 presidential campaign, coordinating aircraft movements, among other duties, while serving as captain for the Boeing 757 jet.
"John Dunkin isn't just a pilot," an unnamed member of the administration said to Axios. "He's managed airline and corporate flight departments, certified airlines from start-up under FAA regulations, and oversaw the Trump presidential campaign's air fleet, which included managing all aviation transportation for travel to 203 cities in 43 states over the course of 21 months."
Chief among the issues the FAA is currently tackling is the proposed privatization of air traffic control across the U.S.
"It's a system that's totally out of whack," Trump said in 2017 of the ATC overhaul plan. "It's way over budget. It's way behind schedule. And when it's complete, it's not going to be a good system."
Trump around the same time also touted the idea of having a pilot as the head of the agency because of their unique skill set and "sophistication."
"I have a pilot who's a real expert," Trump added at the time "My pilot, he's a smart guy, and he knows what's going on."
Currently, Dan Elwell is the acting administrator of the FAA. He took over the $16.4 billion organization in January after Obama-appointed Michael Huerta's term ended after five years as the administration's top official. Elwell previously held positions in the Transportation Department, other jobs in the FAA, and the Aerospace Industries Association, an association representing manufacturers and suppliers of various aviation industry-related goods and services.
Before that, however, Elwell served as a pilot for American Airlines for 16 years. Additionally, his role there grew into Managing Director for International and Government Affairs, which he said pushed him toward policy and public service.
Huerta served as acting director of the FAA after the resignation of his predecessor for two years before his official appointment. Huerta, who also held positions in the Transportation Department, was at the time well-received by union officials and numerous other groups.
"The confirmation of Michael Huerta as administrator of the Federal Aviation Administration, together with a stable source of long-term funding, puts the FAA in a powerful position to safely build capacity and foster airline growth in this country," said Captain Lee Moak, then president of the Air Line Pilots Association, International.
The office, which was transferred to FAA control in the mid-1990s. It had previously been under the control of the Secretary of Transportation, a position currently held by Elaine Chao.
Dunkin, however, is not the only candidate on the short list. Other possible candidates include congressman Sam Graves, a Republican from Missouri, and Elwell, who would receive an official appointment. The administration, however, has not released a date for an official announcement.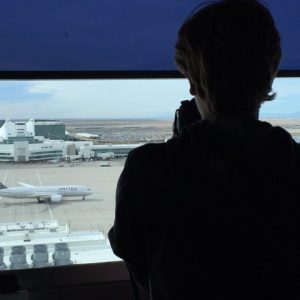 When he was just six months old, Parker took his first flight. From that point, he was destined to love aviation. His mom worked for Southwest Airlines much of his family have been frequent flyers on American Airlines for years, just as Parker is now. In 2015, Parker, inspired by aviation accounts on Instagram, decided to create an account of his own, and he hasn't stopped spotting since. On top of that, Parker has been writing for his school paper since his freshman year and has been writing and doing photography work for AirlineGeeks since August 2016.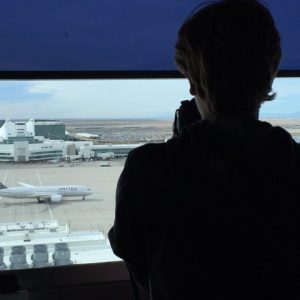 Latest posts by Parker Davis (see all)