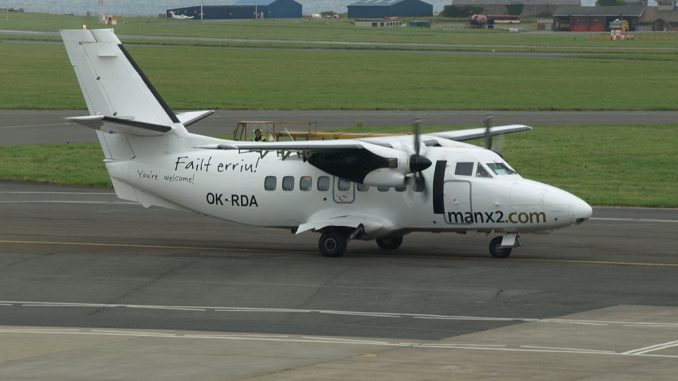 The Isle of Man, located in the Irish Sea, is midway between England and Northern Ireland. Traditionally, all travel to and from the island has been via boat as over the years, airlines based on the island have come and gone. One of these airlines was Manx2, founded. However, the airline never operated a single flight, operating as a virtual airline instead.
Manx2 was founded in May 2006 by the team that had also founded Blue Islands, a successful airline in the Channel Islands. Flights began on July 15th, 2006, using a Let-410 operated by BASe Air, Budapest Air Service. Initial routes from Isle of Man Airport were to Blackpool, England and Belfast, Northern Ireland. Flights to Leeds in England were later added in August of the same year.
The BAe Jetstream 31, operated by Jetstream Executive, was later added to the airline, with the aircraft initially being used exclusively on the Isle of Man to Leeds route. A Fairchild Metroliner, operated by Flightline BCN, was also added to the fleet to help extend the network to Belfast City Airport. Manx2 also changed operators of the Let-410, switching from BASe Air to VanAir Europe.
The next year saw continued expansion for the airline with a new route opening from the Isle of Man to Gloucestershire, England. The route was extended seasonally to the Channel Island of Jersey on Saturdays. Another aircraft type was added in 2008 as two Dornier 228s, operated by FLM Aviation, joined the fleet. A third quickly followed the next year.
2009 was a year of significant growth for the airline. That year, the airline flew its 250,000 passenger and opened up a second base at Belfast City Airport, flights between the Isle of Man and Blackpool increased to ten flights a day, daily service was also operated to Leeds, Gloucestershire and a new route to Newcastle opened.
The company continued its expansion into the new decade, bidding on a public service obligation contract to operate flights between Cardiff and the Isle of Anglesey. Expansion continued into Ireland with flights between Galway and Belfast, and Galway and the Isle of Man. Service was also added between Cork and Belfast City.
However, 2011 proved to be the downfall of Manx2. On February 10th, 2011, Manx flight 7100 from Belfast to Cork crashed on landing in Cork. The crash killed six people and exposed people to how Manx2 was operating, choosing to outsource its planes and crew rather than build an in-house flight department. The crash resulted in Manx2 ceasing its contract with Flightline BCN, which operated the crashed plane.
Services continued for the next year, however, domestic routes within Ireland were cut following the crash. Capacity was redistributed to existing services between Belfast, Isle of Man and Gloucestershire. Service was also added to London-Oxford Airport. However, 2012 would be the last year of Manx2.
In November 2012, it was announced the Manx2's assets would be bought by Citywing Aviation Services. Manx2's last flight was on December 31st, 2012, with flights operated by Citywing starting the next day. The Manx2 venture started off brightly. However, external factors ended up leaving the airline to the history books.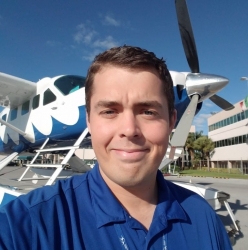 Daniel has always had aviation in his life; from moving to the United States when he was two, to family vacations across the U.S., and back to his native England. He currently resides in South Florida and attends Nova Southeastern University, studying Human Factors in Aviation. Daniel has his Commercial Certificate for both land and sea, and hopes to one day join the major airlines.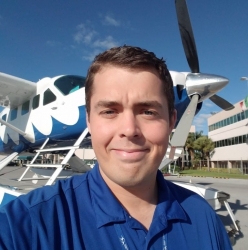 Latest posts by Daniel Morley (see all)