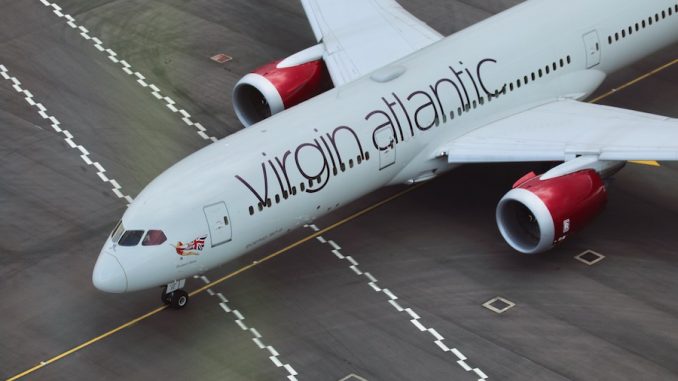 On the heels of basic economy being expanded on transatlantic flights by American Airlines and its oneworld partners, Virgin Atlantic has introduced a new fare for consumers seeking a lower cost option for flying the airline. The new fare structure will see three different fare types in the Economy cabin including Economy Light, Economy Classic, and Economy Delight. The Premium Economy cabin will be renamed to simply Premium.
The biggest change is the introduction of Economy Light, as passengers traveling with this type of ticket will not be able to choose their seat in advance and will be allocated the seats with the least amount of legroom. Passengers will also have to pay for a checked bag, but will still have access to meals and drinks.
Economy Classic is similar to Virgin's current economy fare. Passengers will be able to choose their seats in advance and will be allowed one checked bag. The seats are restricted to the standard 31-inch seats in the Economy cabin. Food and beverage is also included in the ticket.
Economy Delight will be like a semi-Premium Economy. Passengers will be able to choose from Virgin's 34-inch seats in the Economy cabin. The ticket will include one checked bag and offer priority check-in and boarding. To accommodate the new fare, Virgin Atlantic will be introducing the new 34 inch seats in aircraft, with 36 seats planned in each aircraft.
Included in the overhaul of the economy cabin is new features for passenger comfort. Wifi is being installed on all aircraft in the fleet, and charging outlets are being installed at every seat. The changes being made are some of the largest changes Virgin Atlantic has made to their economy cabin in the past ten years. A launch date has not been announced yet for the new fare classes going on sale.
The change follows an industry change to better compete with ultra-low-cost carriers. Delta Air Lines, which owns a 49% stake of Virgin Atlantic, already offers Basic Economy fares on domestic flights. The new cabins will help Virgin better match their passenger experience with their close partner.
The new fares have seemingly become the next step forward for full-service carriers, both domestically and internationally, as they aim to compete against airlines like Norwegian and WOW Air. Both airlines have introduced rock bottom fares across the Atlantic, and are able to do so thanks to their low-cost operating structure.
The introduction of new fares and more competition is both a positive and a negative. Consumers now have more options than ever in transatlantic and international travel. The competition and new carriers have allowed more people than ever to travel internationally. However, passengers may not necessarily be ready to experience the downgrade in service that comes with the lowest cost tickets.
For example, WOW Air features pre-reclined seats with limited legroom. Passengers are also paying more inflight with both WOW and Norwegian offering only Buy-On-Board meals.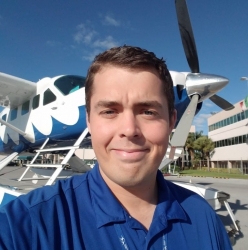 Daniel has always had aviation in his life; from moving to the United States when he was two, to family vacations across the U.S., and back to his native England. He currently resides in South Florida and attends Nova Southeastern University, studying Human Factors in Aviation. Daniel has his Commercial Certificate for both land and sea, and hopes to one day join the major airlines.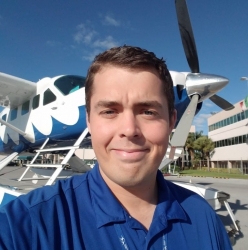 Latest posts by Daniel Morley (see all)