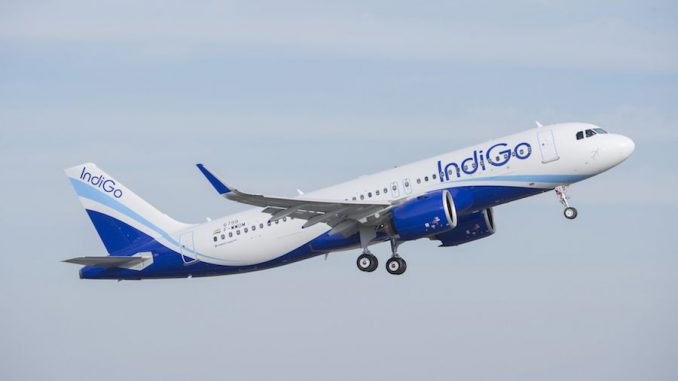 Following a mid-air engine failure of an IndiGo A320neo operated by Pratt & Whitney PW1100G engines on Monday morning, India's Directorate General of Civil Aviation (DGCA) immediately sent an order to two airlines to ground 11 additional aircraft in their fleets.
Gurgaon, India based IndiGo now has 11 total A320neos grounded. Three were grounded on Feb. 9, 2018 following a European directive when Airbus informed IndiGo about an issue impacting a small number of engines from aircraft it had delivered to the airline.
Those three planes are still grounded and today eight additional Pratt & Whitney powered IndiGo A320neos joined them when the DGCA sent a memo ordering eight additional aircraft from the airline to stop flying. The airline claims that only six additional aircraft will need to be grounded, contradicting the official number provided by the DGCA. IndiGo is also currently the world's largest operator of the A320neo with 32 in service and 373 on order.
GoAir, a Mumbai based low-cost-carrier has also been affected by the latest grounding order. The airline currently flies 13 A320neos and has had to ground three of them as of Monday. Together, the two airlines now have 14 brand new A30neos sitting around unable to fly, making 31 percent of A320neos in India currently unusable.
The problem in the engines relate to a 'knife-edge seal' on the engine's High Pressure Compressor (HPC), which was a modification the manufacturer introduced late last year. This issue is separate from one which caused seven Pratt & Whitney powered A320neos to be grounded in 2017. Since May 2016, IndiGo has replaced at least 69 engines on its newest aircraft due to various different reasons.
When the European Aviation Safety Agency (EASA) originally grounded the first three A320neos back in February, the agency stated that airplanes with only one affected engine could continue to fly, just restricting the aircraft from flying extended operations flights. However, since Feb. 9, three more engine failures occurred before Monday's, prompting the DGCA's latest decision; one on a GoAir flight on Feb. 24 and two on IndiGo flights, on March 5 and 12.
In response to the latest groundings, Pratt & Whitney said: "We are working closely with our customers to minimize disruption. The corrective action has been approved and we have already begun to deliver production engines with the upgraded configuration. We are working to mitigate the situation by the end of the second quarter."
The EASA was not involved in determining the latest aircraft groundings in India and stated that the complete grounding of the 11 aircraft is not necessary right now and that aircraft should and can safely continue to fly, just not on extended operations flights.
The DGCA, however, does not plan to reverse its newest decision and both airlines have started feeling the headaches of having brand new aircraft stuck and unable to fly. For Tuesday, IndiGo has already cancelled 47 of its 1,000 plus flights which it operates every day. Five of the aircraft should be able to take off again if the airlines chose to swap engines between affected aircraft.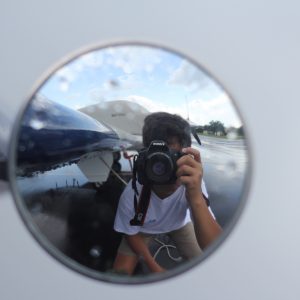 Mateen has been interested in aviation from a very young age. He got his first model airplane at six and has been airplane spotting since he was nine years old. He has always had a passion for aviation and loves learning about different aspects within the industry. In addition to writing for AirlineGeeks, Mateen is also an editor for his high school's newspaper. You can also find him on Instagram (@Plane.Photos) where he enjoys sharing his aviation photography with thousands of people everyday.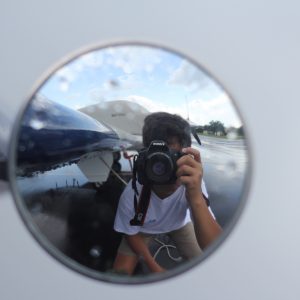 Latest posts by Mateen Kontoravdis (see all)