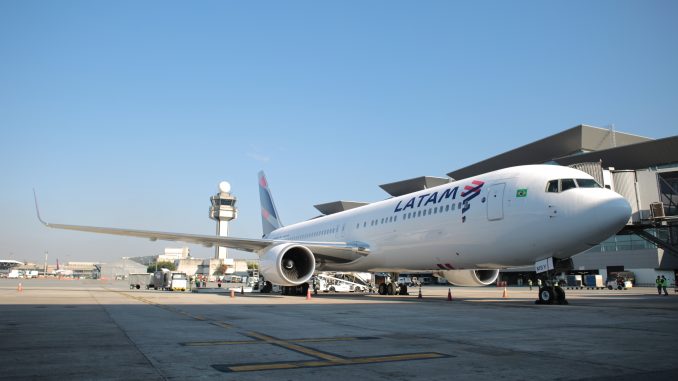 LATAM Airlines Brazil has inaugurated a new route between Sao Paulo (Brazil) and Rome, Italy, connecting Fiumicino Airport with Sao Paulo's Guarulhos, three times a week, following a press conference held last week in Brazil. Starting in July 2018, following governmental approval, the airline plans to make the flight a daily service.
This new route it will be operated using a Boeing 767-300 , with 191 seats in Economy and 30 in Premium Business. The total flight duration is close to 12 hours and 15 minutes on average.
"We are particularly proud of this new route, which will link the Italian capital with our hub in São Paulo, gateway to around 120 destinations throughout Latin America" said Joao Murias, LATAM Commercial Director. "Double the reason for the enthusiasm; if on the one hand this means to double the connections to and from Italy, a market which for us is of fundamental importance in the European scene; on the other hand we are particularly pleased to include the city of Rome among our destinations and to boast Fiumicino as one of our destinations."
During 2018, LATAM Airlines Group will increase the number of connections between Europe and Latin America as part of a long-term strategy aimed at providing more connections between the two areas. Rome joins the network of direct connections to and from major European cities such as Madrid, Barcelona, Paris, London, Frankfurt, Milan, and Lisbon, Portugal which will also be added in the coming months. Sao Paulo will also see the launch of flights to Boston and Las Vegas in the coming months with LATAM.
"This year alone, we've announced 24 new destinations" said Enrique Cueto, CEO of LATAM Group. "This new route to Italy will bring the region closer to Europe, strengthening our cultural, social and economic bonds."
"We are proud to welcome LATAM as the next new airline operating in Rome" said Fausto Palombelli, Director of Marketing and Development Aviation of Aeroporti Di Roma. "The entry of LATAM with new direct connections to Sao Paulo, represents another important result for Fiumicino airport, made even more relevant considering the potential of the Brazilian market."
Palombelli stressed the importance of the direct connection saying: "So far, 50 percent of passengers flying between Brazil and Rome reach their final destination making at least one airport somewhere in Europe. The new offer of LATAM direct flights will bring us closer to a huge market, stimulating new demand and facilitating cultural and commercial exchanges between two historically very closely linked countries."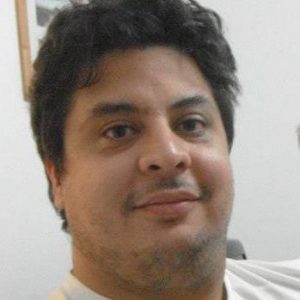 Since a little kid, Pablo set his passions in order: aviation, soccer, and everything else. He has traveled to various destinations throughout South America, Asia, and Europe.

Technology and systems expert, occasional spotter, not-so-dynamic midfielder, blogger, husband, father of three cats; he believes that Latin America's aviation industry past, present, and future offer a lot of stories to be told.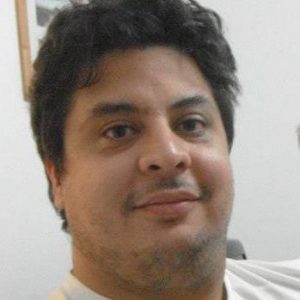 Latest posts by Pablo Diaz (see all)