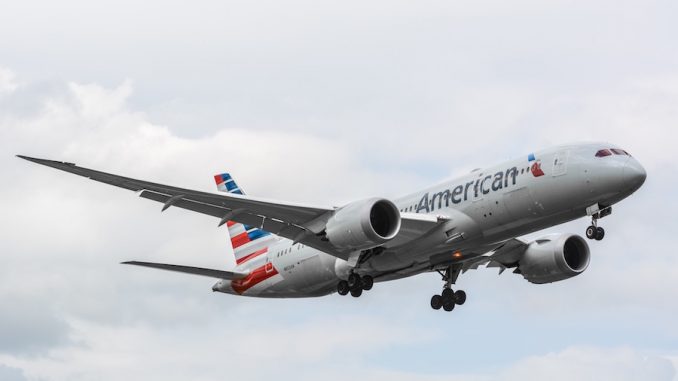 American Airlines announced on March 27 that beginning Dec. 19, 2018 it will commence operating the Buenos Aires Ezeiza Airport to Los Angeles (LAX) route, in a three-services per week schedule.
The aircraft of choice for the route is the Boeing 787-9 Dreamliner, with 30 fully lie-flat seats in Business class. The airline will also offer onboard wifi in all classes. Flights will depart Ezeiza on Tuesday, Thursday and Saturday nights, and will depart LAX for return on Monday, Wednesday and Friday.
"We in American Airlines are very proud about the continuing growth of the Argentinian market", said Andres Duncan Paterson, Sales Manager for Argentina and Uruguay. He added: "With this new service to Los Angeles we can offer to our customers convenient connections to Asia, which demand is increasing rapidly among our business passengers"
It was also announced that the long-awaited route between Cordoba and Miami is set to commence operations in April 2019, four times a week and with a Boeing 767-300. This aircraft will provide 28 seats in Business class and 181 in Economy.
"We are the first American carrier to operate non-stop service from Cordoba, and it will be the only carrier offering this type of route to America. We already have a ticket sale center and a sales representative in the city" Duncan Paterson concluded.
These two new routes are an extension of the significant presence of American Airlines in the Argentinian market: two daily flights to Miami, a daily flight to New York (JFK), and a daily flight to Dallas (DFW) will be complemented with these new flights, adding up to 35 weekly flights between the two countries.
The opening of these new routes is made at the expense of the not-so thriving current Brazilian market, as many changes on the routes offered were announced as well. One of the daily flights from Sao Paulo to Miami was cut, as well as the closure of the Rio to Dallas route. Also, Sao Paulo is going to reduce LAX service from daily to a four-flights a week schedule. In Brazil, American Airlines is also cancelling the Belo Horizonte to Miami route.
It is expected that Cordoba and the new LAX routes will excel on demand. Passengers were longing to have the possibility to connect to the U.S. west coast directly. For a long time, it was expected that Aerolíneas Argentinas would recover the operation to Los Angeles which was once abandoned in 1997. The delays on the decision of a long haul replacement and the scarce availability of wide-bodies hindered the possibility of relaunching the route, as well as the lack of a managerial decision about the long-term long-haul strategy. After this announcement, any other operator will have to sit and wait for demand to overrun what American is ready to offer.
Ticket sales for LAX route will start on April 2 without any indication so far on the price ranges. For American Airlines, it is going to be an interesting challenge to transform the expected demand into actual seats.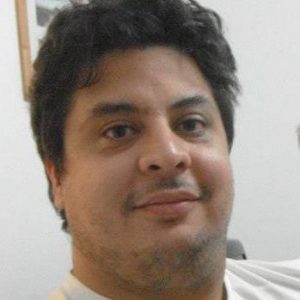 Since a little kid, Pablo set his passions in order: aviation, soccer, and everything else. He has traveled to various destinations throughout South America, Asia, and Europe.

Technology and systems expert, occasional spotter, not-so-dynamic midfielder, blogger, husband, father of three cats; he believes that Latin America's aviation industry past, present, and future offer a lot of stories to be told.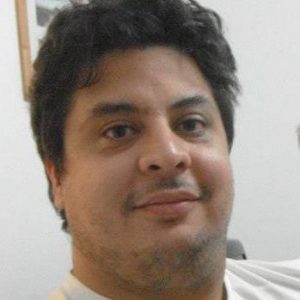 Latest posts by Pablo Diaz (see all)