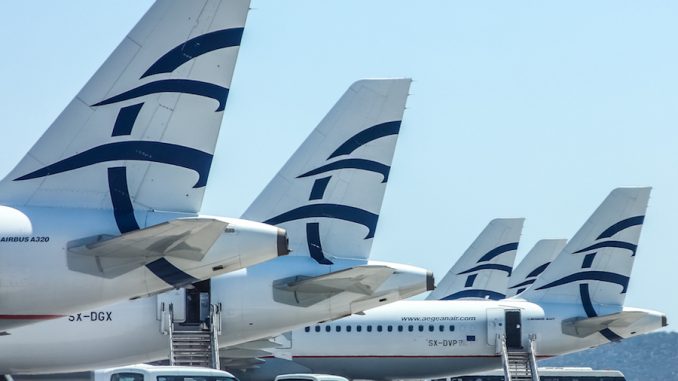 Following almost two years of deliberation, Aegean Airlines has chosen Airbus to help renew its fleet. Greece's largest carrier has signed a memorandum of understanding (MoU) with Airbus to purchase 30 A320neo family aircraft with options for 12 more.
The airline made history when it made its announcement as this is the most airplanes any Greek airline has ordered at once. Valued at about $5 billion, this deal is also one of the largest investments made by a private Greek company since the nation's financial crisis last decade.
Not including its subsidiary, Olympic Air, Aegean Airlines currently flies an all-Airbus fleet. The 46 aircraft fleet includes 1 A319, 37 A320s and 8 A321s, with an average fleet age of 9.2 years. Today, the airline owns four of its planes, with the rest being leased.
While the fleet of Airbus short-haul aircraft is fairly young compared to short-haul fleets of other carriers, most leases in Aegean's fleet will need to be replaced between 2019 and 2023. Deliveries of the 30 aircraft are expected to occur between 2020 and 2025.
Aegean CEO Dimitrios Gerogiannis stated: "We have worked diligently over more than 12 months, across different teams within Aegean to structure as well as to evaluate the proposals of the two candidate manufacturers, before selecting Airbus. Our goal was to optimize support conditions but also to set a new starting point for the design of the aircraft's future exploitation."
Gerogiannis continued to state: "The technology in these aircraft is excellent. But this is available to many operators. It only becomes a competitive advantage thanks to our people, their skills, cooperation and ethos which should allow us to differentiate ourselves and excel once more."
With the MoU signed, Aegean plans to have the final purchase agreement with Airbus signed by June 2018. Regarding the aircraft's engine options, the airline just commended talks with both Pratt & Whitney and CFM International and plans to make a final decision on whether it will use the PW1100G-JM or LEAP-1A engine by July 2018.
Prior to solely flying Airbus aircraft, Aegean operated a fleet of 18 Boeing 737-300 and 737-400 aircraft. In 2005, however, the airline decided to switch to Airbus when it placed its initial order for eight A320s. This happened as the airline began its first modernization efforts since commencing commercial flights in 1999, just under 20 years ago.
The 30 aircraft on order and 12 options are just about enough to replace the current fleet. The airline, however, will most likely need about 75 aircraft by 2023, including a replacement for its 12 propeller jets operating for regional subsidiary Olympic Air. As a result, the company is expected to lease even more aircraft later on.
Despite the nation's financial difficulties, Aegean Airlines' growth has taken off in recent years thanks to a rising number of tourists. In 2017, the airline carried 13.2 million passengers, up six percent from 2016's numbers.
International routes continue to be where Aegean sees the most success, as the carrier has focused more on international growth since 2006. This year, the airline is adding 11 new international destinations and 700,000 more available seats. To cope with the rapid growth, the airline is leasing three additional A320s this year.
Over the next few years, the additional capacity will help Aegean continue to expand into new short and medium-haul destinations. For its 30 incoming aircraft, the airline has not yet decided the break down on the number of A320s and A321s. This will be decided in June when the purchase agreement is finalized.
Lastly, as far as entering the long-haul market and re-establishing routes once flown by Olympic Airways, the airline has not stated any immediate plans.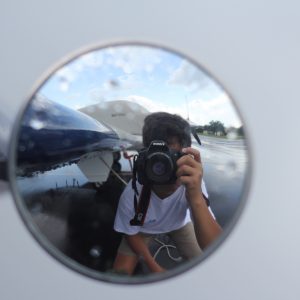 Mateen has been interested in aviation from a very young age. He got his first model airplane at six and has been airplane spotting since he was nine years old. He has always had a passion for aviation and loves learning about different aspects within the industry. In addition to writing for AirlineGeeks, Mateen is also an editor for his high school's newspaper. You can also find him on Instagram (@Plane.Photos) where he enjoys sharing his aviation photography with thousands of people everyday.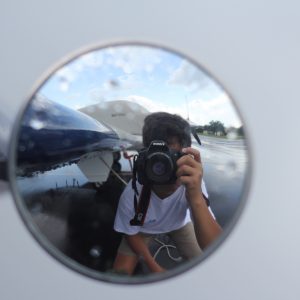 Latest posts by Mateen Kontoravdis (see all)