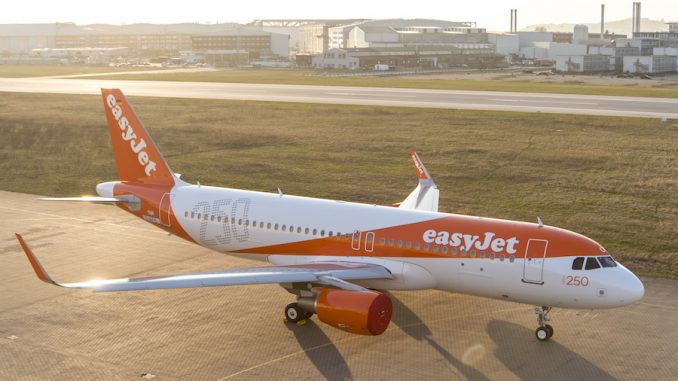 Despite the recent disappearance of Air Berlin and Monarch Airlines from the skies, as well as Italian flag-carrier Alitalia's ongoing financial woes, EasyJet CEO Johan Lundgren is optimistic that his airline will continue to thrive in what he calls 'a good environment for aviation in recent years.'
Speaking to Swiss newspaper Tages Anzeiger, he declared that there is still room for growth for Europe's second-largest low-cost airline, and expects consolidation in the airline industry in Europe. He played down any problems as a result of Brexit, though was coy on any potential deal to acquire parts of Alitalia.
"There is still room for growth as long as we make sure that growth makes sense in the medium and long-term, and is sustainable," said Lungren, in Berlin this week to launch a new base at the city's Tegel Airport.
He added that EasyJet's well-established no-frills approach is one that can stand the test of time, especially when other, possibly more prestigious airlines like British Airways and Swiss are taking steps to reduce costs, such as eliminating inflight meals on short-haul flights.
"By eliminating the food, these airlines are destroying the competitive advantage that they had and that was their trademark. They want to lower their cost base in this way, but the cost base does not stand or fall with the food on board, but with the business model. Ours [the business model] is not easy to copy."
Even on the subject of Brexit, the prominent and unsightly fly in the ointment for many political and economic issues in Europe, Lungren was relaxed.
"I have talked to many politicians in Brussels and the UK and, whatever their views on Brexit, they have one thing in common: they are confident that the EU and Britain can agree on an aviation agreement." Despite the optimism, EasyJet is covering all bases by applying for a European Operator Licence in Austria, just in case.
When questioned on whether or not EasyJet will be purchasing part of Alitalia, Lungren was diplomatic, revealing, "We talk about it with the Italian government. It is clear that we are interested in the short-haul business. I can not say more about that."
EasyJet's passenger numbers have more than doubled in the last decade, growing year-upon-year from 38.2 million in 2007 to 81.6 million in 2017. Headquartered at London's Luton Airport (LTN), it operates on over 820 routes in over 30 countries.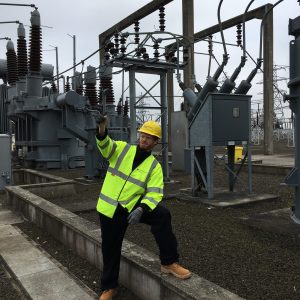 Andy flew regularly from a young age on family holidays, but his interest in aviation really began when he saw Concorde flying over his grandparents' house on final approach. A Power Engineer by profession, his hobbies include writing, playing guitar, and taking a beating at squash.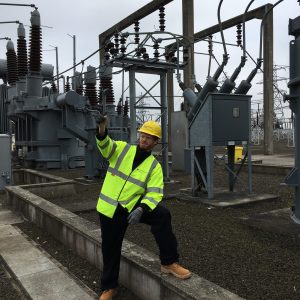 Latest posts by Andy Nelson (see all)