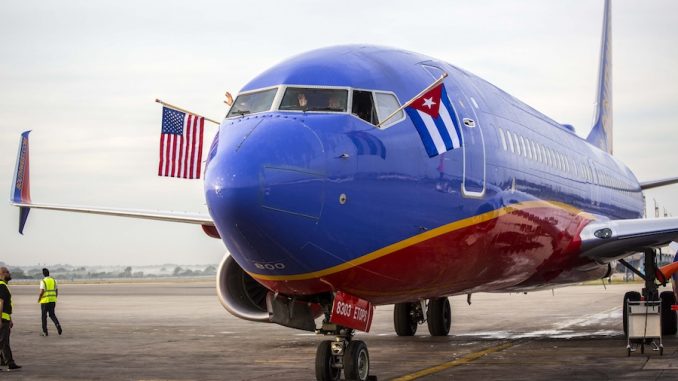 Back in 2017, AirlineGeeks tackled the topic of U.S. airlines flying to Cuba. It was just after American Airlines had announced a capacity reduction for flights to the Caribbean island nation, and many were unsure as to just how much demand there would be for travel to and from Cuba. It was very much a guessing game in the beginning, something not aided by the Department of Transportation, which allowed slots for dozens of weekly flights to the island.
Then in October 2017, the U.S. State Department announced a travel warning for Cuba. This came as airlines — most visibly United — continued to petition the DOT for more flights, looking to take over the slots vacated by others. Maybe airlines had found a way to make money. It's always great to see another market thrive. Still, though, the future looked a little shaky. But that was then.
The News
Earlier this week, the DOT approved proposals for four daily and six weekly flights between the U.S. and Cuba, including that same United petition for an increase in flights from Houston to Havana.
"On behalf of United Airlines, we applaud the U.S. Department of Transportation's decision to increase United service between Houston and Havana from Saturday-only to daily," Steve Morrissey, United's vice president of regulatory and policy, said in a statement.
Additionally, JetBlue received six weekly flights from Fort Lauderdale and a once-weekly flight from Boston to the Cuban capital city. Southwest Airlines received approval for a daily flight to Fort Lauderdale, and both American and Delta received approval to operate a daily flight from Miami.
The DOT in a statement emphasized their goal with these new flights, as with all of their decisions, is to provide the public the best options possible for their travel.
"The department's principal objective in making its proposed selections was to maximize public benefits, including choosing carriers that offered and could maintain the best ongoing service between the United States and Havana," the statement read.
Airlines now have 15 days to file objections with the DOT. After that period, the decision will become final.
Though actual numbers and results are few and far between, carriers continue to try to capitalize on opportunities to fly to the nation that has long been withdrawn from the world stage. Some worried that airlines would not be able to keep up flights to Cuba for long, worrying travel to Cuba would subside after the initial wave of eager tourists had passed.
Even investors seemed worried after the DOT announced these new changes, with many airline stocks taking a dive and the New York Stock Exchange's sector tracker for the airline industry dropping 3.3 percent. Investing research group Zacks.com attributed the drop to worry from investors about too much competition and a likely drop in ticket prices for flights to the island.
Despite that unsureness, however, airlines continue to show they see an opportunity for profitability in flights to Cuba. They've already lasted a year and a half, with many continuing to push for more flights. Even this far in, some continue to question what will come from flights to the island. But one thing remains certain: there is no doubt passengers looking for flights won't have any shortage of options.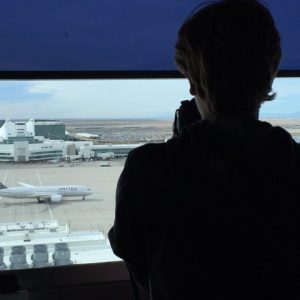 When he was just six months old, Parker took his first flight. From that point, he was destined to love aviation. His mom worked for Southwest Airlines much of his family have been frequent flyers on American Airlines for years, just as Parker is now. In 2015, Parker, inspired by aviation accounts on Instagram, decided to create an account of his own, and he hasn't stopped spotting since. On top of that, Parker has been writing for his school paper since his freshman year and has been writing and doing photography work for AirlineGeeks since August 2016.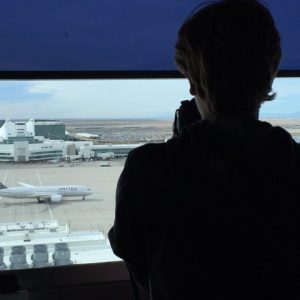 Latest posts by Parker Davis (see all)