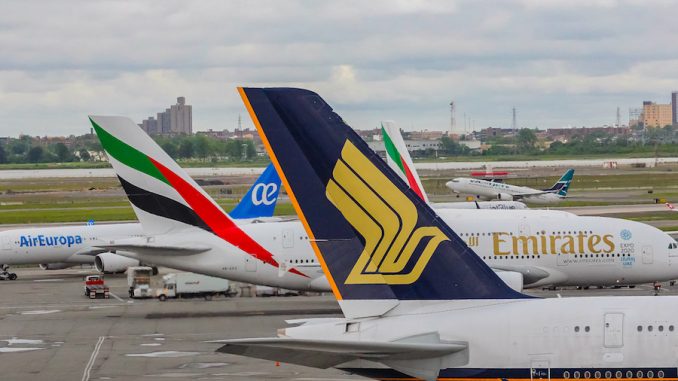 Travel website TripAdvisor has announced their top 10 airlines in the world. The Second Annual Travellers Choice Awards are determined by an algorithm based on the quality and the quantity of reviews for airlines around the world. This year's list features six airlines from Asia, and one from North America, Europe, South America, and Oceania. Six airlines also retain their status in the top 10.
The number one airline for the past 12 months was Singapore Airlines. The southeast Asia carrier was ranked second on last year's list. The airline is world renowned for the quality of its service in the air. To couple the success of the airline, Singapore's Changi Airport was rated the top airport in the world by Skytrax, further helping Singapore in passenger satisfaction.
The second-ranked airline was Air New Zealand. The Kiwi carrier is also world-renowned for their inflight service, appearing in the top 20 airlines of 2017 by Skytrax. The second place ranking is three places up from the carrier's fifth-place ranking from last year. Known for its unique safety videos, the carrier also helped to launch the Skycouch to improve passenger comfort in economy class.
Emirates Airline, last year's top-ranked airline, has dropped down to third place in this years ranking. The Dubai-based carrier is known for their luxurious outfitings in first class. This includes offering private suites onboard the flagship Airbus A380s. Emirates has also started a refresh of the Economy cabin, first being implemented on the Boeing 777 aircraft.
Fourth and fifth place are occupied by Japan and Taiwan based Japan Airlines and Eva Air. Japan Airlines is up from seventh place, while Eva Air is a new entrant to the Travellers Choice Award. Both were cited for their friendly and professional flight attendants, as well as their inflight dining as reasons for their popularity. Both carriers primarily focus on long-haul flying from east Asia.
Sixth and seventh place are occupied by two newcomers to the list, Southwest Airlines and Jet2. Both carriers are the only airlines from North America and Europe, respectively. Southwest is popular in the United States for their fun approach to flying, and offering two free checked bags to every passenger. Jet2 is a surprising entry to this list, given the airline operates exclusively out of the United Kingdom, and with a fleet of only 73 aircraft, is the smallest airline on the list.
Rounding out the list is Qatar Airways, Azul Airways, and Korean Air. Both Azul and Korean Air placed on the list last year, placing third and sixth respectively. Qatar Airways is a new entrant to the list. All three are popular with both business and leisure travellers in their corners of the world. Qatar and Korean Air focus offering luxury offerings to their passengers, while Azul offers a low-cost option for South American travellers.
Four airlines from last year's list have dropped out of this year's list. Those airlines were Jetblue Airways, Thai Smile, Alaska Airlines, and Garuda Indonesia. Jetblue has been plagued in the United States with delays recently, and Alaska Airlines has experienced hiccups in their merger with Virgin America. However, both were awarded as top airlines in the United States for their service.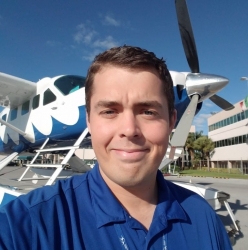 Daniel has always had aviation in his life; from moving to the United States when he was two, to family vacations across the U.S., and back to his native England. He currently resides in South Florida and attends Nova Southeastern University, studying Human Factors in Aviation. Daniel has his Commercial Certificate for both land and sea, and hopes to one day join the major airlines.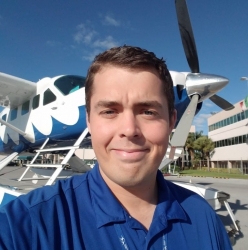 Latest posts by Daniel Morley (see all)