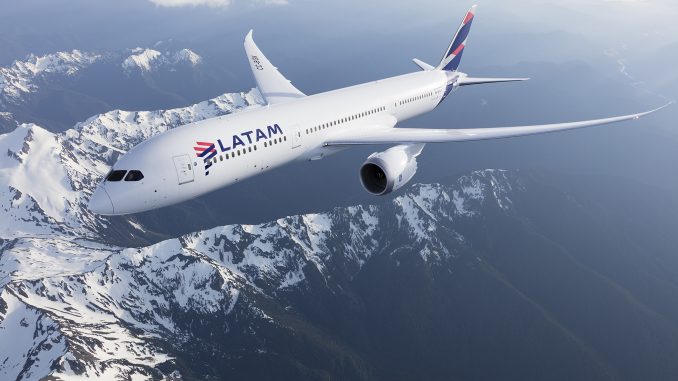 On Tuesday, the Cabin Crew Union of LAN Express, a subsidiary of the Chile-based LATAM Airlines group, is starting a strike after mediation with their government failed to create a new labor contract. The strike is to affect all local flights and international connections in Chile of LATAM Airlines, a key player in Latin America.
The union, which represents about 1,000 workers, said in a statement that during the mediation, "Some secondary agreements were reached, however, there were no proposals that we could find valid in the two most relevant areas: Duration of rotations and new employees starting salaries."
To mitigate the damage of the stoppage, LATAM had canceled or rescheduled flights in Chile, without affecting the logistically necessary service to Easter Island, and some specific flights to and from South America between April 10 and 13. The airline offered to reschedule trips or allow the refund of tickets at no cost, according to the date of passengers' flight. Additionally, long-haul flights will not be affected.
The company has also stated its regret about the possible inconveniences that this situation could cause and reiterated its willingness to continue working to reach a mutually satisfactory agreement.
"LATAM has relaxed its proposal at the negotiating table, accessing the main requirement of the Union, which is the work shift system. Although the law in Chile allows for a shift of 10 days worked by four days of rest, the company agreed to offer a shift of seven days of work for four days of rest," reads a statement from the company.
Although progress was made in some points, passengers will still face a disruption starting today without a defined end date.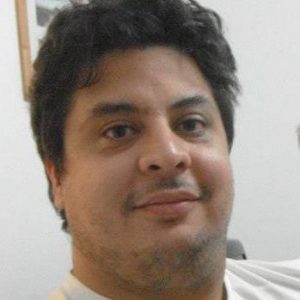 Since a little kid, Pablo set his passions in order: aviation, soccer, and everything else. He has traveled to various destinations throughout South America, Asia, and Europe.

Technology and systems expert, occasional spotter, not-so-dynamic midfielder, blogger, husband, father of three cats; he believes that Latin America's aviation industry past, present, and future offer a lot of stories to be told.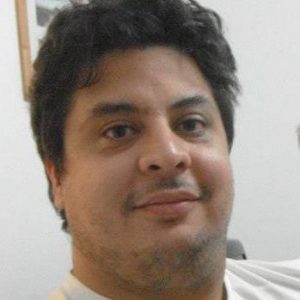 Latest posts by Pablo Diaz (see all)