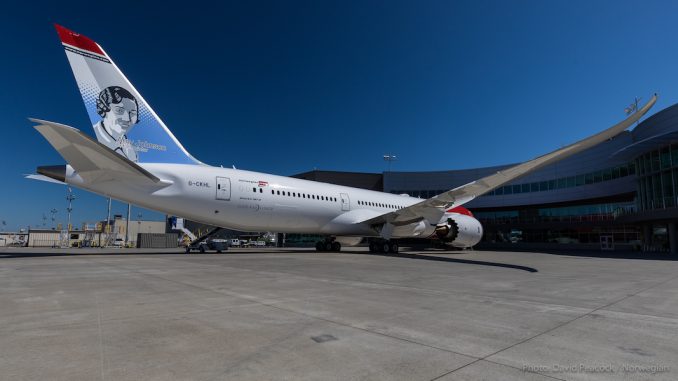 In a statement released this morning, IAG Group, the holding company that controls British Airways and Iberia, among other companies, confirmed that it took a major step towards the acquisition of Norwegian Air Shuttle.
The statement indicates that the company bought an ownership position of 4.61 percent, which allows IAG to initiate discussions with Norwegian, "including the possibility of a full offer" for the Nordic carrier.
IAG is considering Norwegian Air Shuttle ASA as an "attractive investment," but reaffirms that no talks for a takeover had been conducted, and there is no absolute certainty that the holding will pursue a full acquisition.
As a result, the stock price of Norwegian surged to over 40 percent on Thursday, after a rough year of decline following stockholders concerns about the profitability, the level of debt and expansion rate of the carrier. IAG shares took a hit and descended about one percent so far.
The move seems to be bold, but necessary: combining the operations of IAG's short-haul low-cost Vueling and NAS would create a major player in a regional low-cost market dominated by Ryanair and Easyjet. In the long haul low-cost segment, both NAS and LEVEL started recently and the combination of both carriers and its short-haul counterparts could generate an interesting offering of connections for intercontinental travelers.
Norwegian released a brief statement in which the airline confirms the acquisition of 4.6 percent and affirms that it had "no prior knowledge" of the transaction. Also, the carrier states that "Norwegian has not been in any discussions or dialogue of IAG about the matter."
— Norwegian (@Fly_Norwegian) April 12, 2018
And of course, Norwegian seized the opportunity to reassure its shareholders saying that "the interest of one of the largest international aviation groups demonstrates the sustainability and potential of our business model and global growth."
It is unclear which way this move is going to take both companies; what it is certain at this point is that the European aviation landscape is in constant change and consolidation is the key word in this age.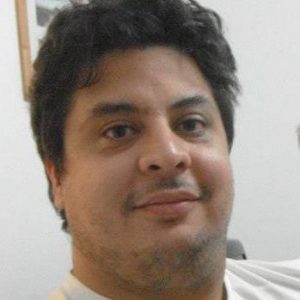 Since a little kid, Pablo set his passions in order: aviation, soccer, and everything else. He has traveled to various destinations throughout South America, Asia, and Europe.

Technology and systems expert, occasional spotter, not-so-dynamic midfielder, blogger, husband, father of three cats; he believes that Latin America's aviation industry past, present, and future offer a lot of stories to be told.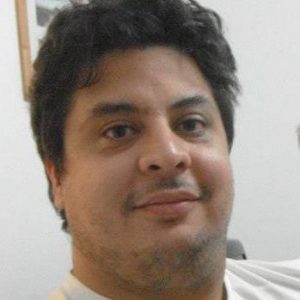 Latest posts by Pablo Diaz (see all)