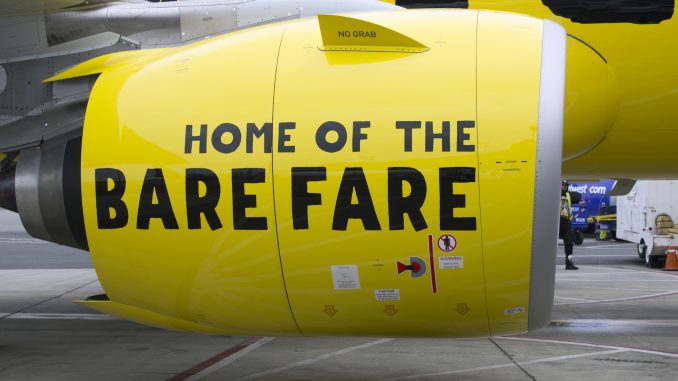 In early 2012, Spirit Airlines sent this email out to customers: "WARNING: New government regulations require us to HIDE taxes in your fares."
In what some might call typical Spirit Airlines fashion, the carrier was protesting against a new regulation that had been announced by the U.S. Department of Transportation in late 2011, which prevented airlines from misleading consumers with the base fares they displayed both in advertisements and on their websites.
"Airline passengers have rights, and they should be able to expect fair and reasonable treatment when booking a trip and when they fly," then U.S. Transportation Secretary Ray LaHood said in a statement. "The new passenger protections taking effect this week are a continuation of our effort to help air travelers receive the respect they deserve."
Before those regulations were passed, airlines could publish extremely low fares before, during the booking process adding on large sums of taxes and fees. In the end, the 2012 changes didn't truly affect the price of a ticket, but rather made the price customers see at the beginning of the process match that from the end of the process, assuming they didn't pay for any add-ons such as a checked bag, priority boarding, or something else.
Over the course of the past five years, however, airlines have fought tooth and nail to get the act repealed. And this week, the next attempt to repeal the regulations is on the horizon. Introduced this week, the FAA Reauthorization Act of 2018 would allow airlines to "unbundle" their fares, thus allowing them to display the same lower base fare travelers would have seen before 2011.
"[The goal of the law] is to ensure that consumers know how much they are paying is for the fare itself, and how much they are paying in taxes to the government," Justin Harclerode, a spokesperson for the House Transportation and Infrastructure Committee, told the Chicago Tribune.
These proposed changes have already received some backlash from the general public, with the overwhelming amount of input from outside the aviation world coming from travelers who don't want to see the transparency go away.
One respondent pointed to rules in other countries, namely Singapore, which point to regulations which require airlines to even include basic baggage fees and other "convenience fees" in their fares, among other information.
At the moment, the bill is slated for a full vote in September, so there should be no changes until then, at the earliest. Despite the loose timeframe, however, now is the time for consumers to voice either their support or disdain for the bill.
The bill, which has two sponsors from both the Republican and Democratic parties, was given by GovTrack.us – a website that tracks bills and predicts the chance each has to become law – a 49 percent chance to pass, so it is still very up in the air. For the most part, on one side is the American public, but on the other sits billions of dollars worth of lobbying and yearly revenues.
So for passengers, all that remains is to pick up the phone, call a representative, and see what happens come September.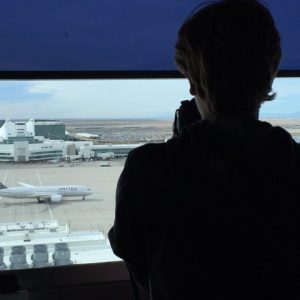 When he was just six months old, Parker took his first flight. From that point, he was destined to love aviation. His mom worked for Southwest Airlines much of his family have been frequent flyers on American Airlines for years, just as Parker is now. In 2015, Parker, inspired by aviation accounts on Instagram, decided to create an account of his own, and he hasn't stopped spotting since. On top of that, Parker has been writing for his school paper since his freshman year and has been writing and doing photography work for AirlineGeeks since August 2016.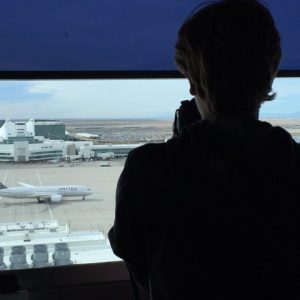 Latest posts by Parker Davis (see all)