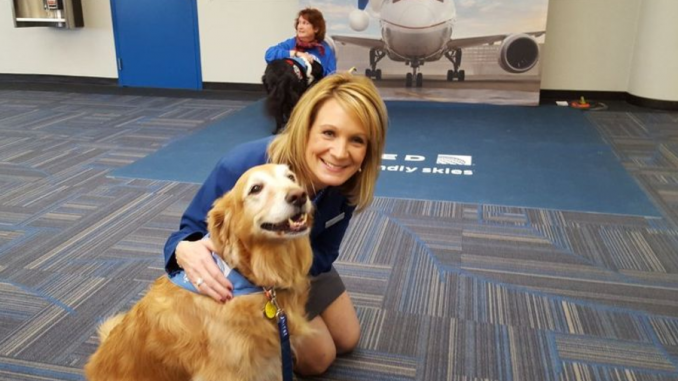 United Airlines announced that it will be working with American Humane, the country's first national humane organization. This will be to improve the well-being of animals that are traveling on United. American Humane has been working to improve the safety and welfare of animals for over 140 years.
United also announced that it will resume operations for PetSafe, the airline's programs for cats and dogs traveling in the cargo compartment this summer. The airline is revising and creating new policies, giving additional training, and implementing changes to help improve the safety and comfort of the pet travel experience.
"American Humane has long been known and respected for setting the gold standard of animal welfare," said Jan Krems, United's vice president of cargo. "We look forward to a long-term collaboration and appreciate their expertise in helping us further improve our service on an ongoing and continual basis. As we continue our review process to ensure that we are always doing what's right, we are committed to making significant improvements in our program and adhering to the best practices of animal comfort, well-being and travel on behalf of our customers and their pets."
"Transporting pets introduces a variety of risks and when United approached us, we knew we had to take on the challenge of helping improve and ensure the health, safety and comfort of so many animals," said Dr. Robin Ganzert, American Humane's president and chief executive officer. "United serves thousands of customers and their pets each day, and we saw it as our duty to come in as an independent, third party to help evaluate and further improve their PetSafe program and the in-cabin experience to ensure it offers one of the best in the industry."
This all comes after United's mishaps with animals in the past few months. In March, a dog died on a United flight in the overhead compartment, and that same month, a German Shepherd was accidentally sent to Japan.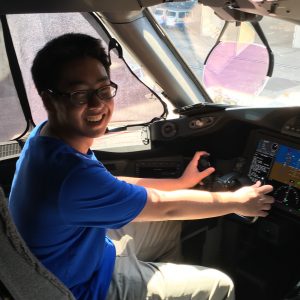 Ever since he made his first trip on a Boeing 747 in 2005, Samuel has been an AvGeek at heart. He is a dedicated United (ex-Continental) loyalist and frequent flier who attempts to live by Continental's slogan, "Work Hard, Fly Right." He has a huge love for the Boeing 777 along with any other Boeing wide body aircraft. Samuel is an avid collector of all types of airplane memorabilia ranging from model airplanes to in-flight magazines. In his free time, Samuel enjoys playing guitar and piano, and he is constantly on various airline websites scanning for any breaking news.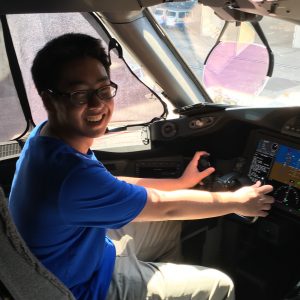 Latest posts by Samuel Chen (see all)