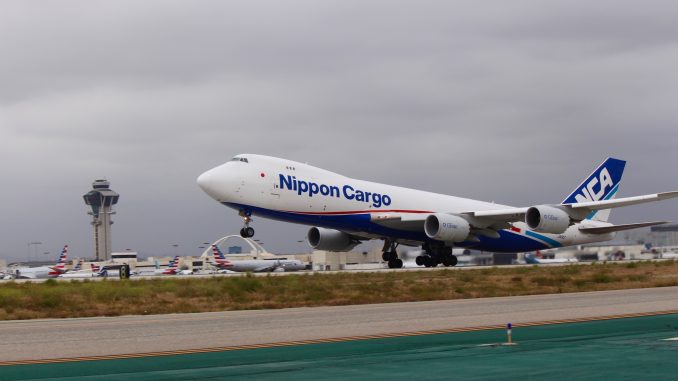 There is hardly a quiet day at Los Angeles International Airport (LAX). The world's fourth busiest airport by passengers numbers served 84,557,968 customers in 2017 alone.
LAX is no stranger to traffic diversity either. With a glance over at the Tom Bradley International Terminal (TBIT), it is easy to spot tails from multiple nations represented in one place. From regional jets to Airbus A380s, LAX is no stranger to a wide array of traffic.
In addition to passenger numbers in the millions, LAX reported a total of 700,362 aircraft movements in 2017. In addition to passenger traffic, the airport sees plenty of cargo movement as well, hauling 2,279,878 tons of freight last year alone.
Arriving at LAX, it's not uncommon to hold out for a gate at one of the airport's nine passenger terminals. The airfield itself, unlike some of the terminals, is built to accommodate heavy traffic flow featuring four parallel runways.
AirlineGeeks was given a tour of LAX's airfield. As expected, there was no shortage of traffic, including jets from all around the globe.
Photo Gallery
Ryan founded AirlineGeeks.com back in February 2013 (actually, it was called Aviation Official, but we've changed a bit since then). From being on the yoke of a Piper Navajo, to visiting about Delta's operations center in Atlanta, Ryan has done it all. in 2016, along with American Airlines, Ryan masterminded AAviationDay at more than 10 locations around the world. The smell of jet fumes in the morning along with the countless number of passionate airline employees keep him enthralled in the industry, always seeking more. You can find him helping out travelers at Reagan National Airport near Washington, D.C. when he's not doing something for AirlineGeeks.
Latest posts by Ryan Ewing (see all)