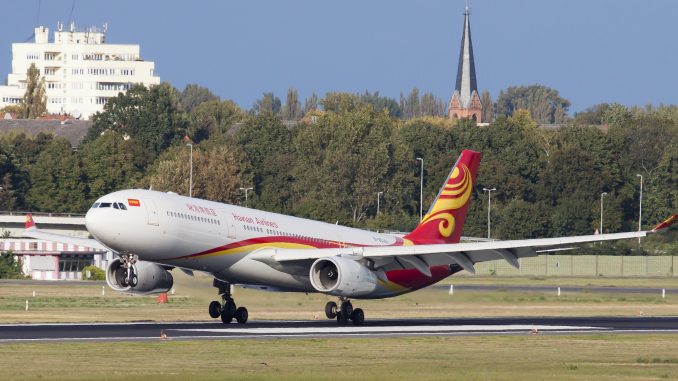 Glasgow Airport and the Shanghai Airport Authority have formed an alliance in an effort to expand tourism between the two cities, which could see the introduction of nonstop flights for the first time. A Memorandum of Understanding was signed on Thursday after months of negotiation.
A number of long-haul routes operate out of Glasgow International (GLA); Emirates has operated a twice-daily service to Dubai since 2004, with United, Delta, Westjet, Air Transat, Virgin Atlantic, and TUI all offering a mixture of seasonal and year-round flights to the Americas.
So far, however, direct routes to the far-east have been limited to a small number of summer charter services to Seoul, which were operated by Korean Air in 2016 and 2017.
Glasgow's great cultural rival and Scotland's capital Edinburgh (EDI) has an airport with an equally diverse range of long-haul routes, with Etihad, Qatar Airways, United and Delta all operating multiple services. Crucially, EDI will soon welcome a new daily Emirates service as well as a nonstop route to the Chinese capital Beijing, courtesy of Hainan Airlines.
It will be of great importance then to GLA to secure its own direct connection to the vast Asia-Pacific region and the great, mostly untapped tourist market that exists there. Glasgow Airport Commercial Director Francois Bourienne, signing the Memorandum of Understanding in Shanghai, described it as a 'significant milestone.'
He said, "This Memorandum of Understanding provides us with a unique opportunity to work alongside and share ideas with our new colleagues from Shanghai Airport Authority, which is responsible for operating the Chinese mega-city's two main airports, handling in excess of 100 million passengers combined annually."
"The alliance will ensure both partners not only learn from one another, but work together to further enhance the growing business and tourism links between Scotland and China," Bourienne added.
Work now will begin to lobby with China's main airlines in order to negotiate the main details in who will operate any future route. Though not officially confirmed, it's likely any flights will be between GLA and Shanghai Pudong (PVG), the main international hub of the city.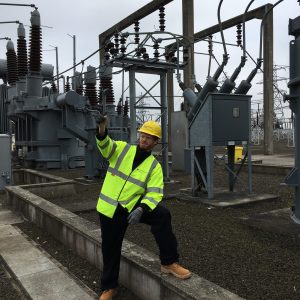 Andy flew regularly from a young age on family holidays, but his interest in aviation really began when he saw Concorde flying over his grandparents' house on final approach. A Power Engineer by profession, his hobbies include writing, playing guitar, and taking a beating at squash.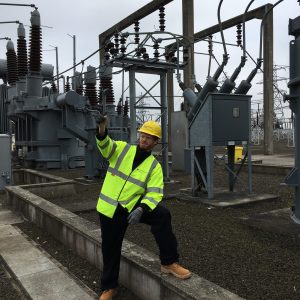 Latest posts by Andy Nelson (see all)