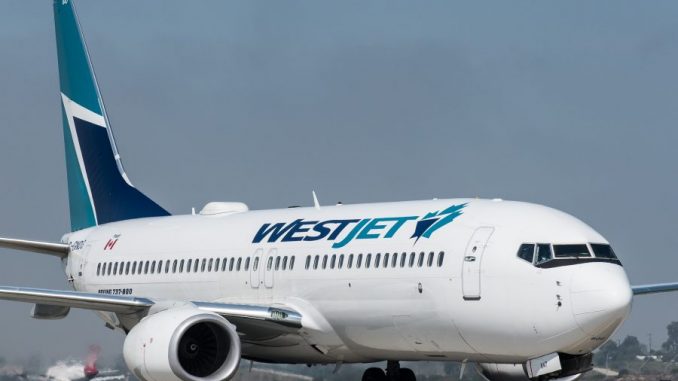 Canadian low-cost carrier WestJet has come to an agreement with pilots for its subsidiary Swoop to allow them to unionize. The agreement has come as the end of a months-long saga between WestJet and its pilots. A first contract between the pilots and the airline is expected to be completed by June.
An agreement was reached on Friday night, preventing possible strike action by the pilots. The agreement will see Swoop pilots having the same contract as WestJet pilots. However, it is unclear if the pilots will receive equal pay. The issue of a contract has been a long-standing issue for pilots since WestJet announced its new ULCC subsidiary. The agreement has been facilitated by the Air Line Pilots Association, which was chosen last year as the union to represent Westjet pilots.
Swoop is Westjet's new subsidiary which will operate as an ultra-low-cost carrier. The airline is fully owned by WestJet and will be based in Hamilton with a fleet of Boeing 737-800 aircraft. The ultra-low-cost market has been difficult for Canada, with currently Flair Airlines operating as the only ULCC in the country.
The first route will be between Hamilton and Halifax, with Edmonton, Abbotsford, and Winnipeg being added after. The threat of a strike has caused a decrease in confidence for the airline from travelers. WestJet bookings had declined for the second quarter this year, which is expected to hit the airlines revenue for the same time period. Another issue still lingering for WestJet and its pilots is the pay gap between them and pilots for flag carrier Air Canada.
The issue is being worked on by ALPA representatives and WestJet management. Westjet is the second largest carrier in Canada and the largest low-cost carrier in the country. Headquartered in Calgary the carrier has two subsidiaries, Westjet Encore, for regional flights, and Swoop Airlines.
The airline plans to begin Swoop with solely domestic flights before expanding into the United States and Mexico, popular tourist spots for Canadian travelers. The carrier will compete with Edmonton based Flair Airlines, which took over the virtual airline NewLeaf, Canada's previous ultra-low-cost carrier.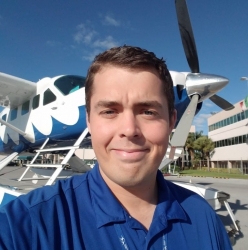 Daniel has always had aviation in his life; from moving to the United States when he was two, to family vacations across the U.S., and back to his native England. He currently resides in South Florida and attends Nova Southeastern University, studying Human Factors in Aviation. Daniel has his Commercial Certificate for both land and sea, and hopes to one day join the major airlines.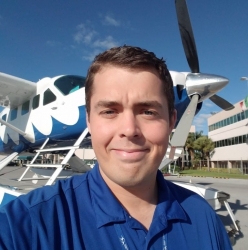 Latest posts by Daniel Morley (see all)