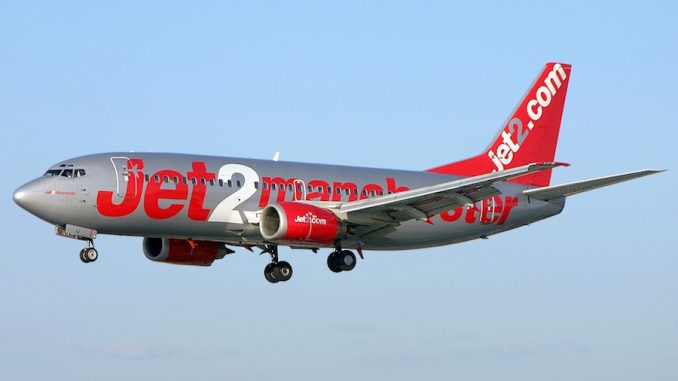 A Jet2 flight from Belfast, Northern Ireland to Ibiza, Spain was forced to divert to Toulouse on last Friday afternoon after an unruly passenger was described as "aggressive" toward other passengers and the crew of the flight. The passenger has now been banned for life from all future Jet2 flights, as well as detained by French police on arrival.
The passenger had been reportedly drinking heavily before and during the flight, and had been illicitly drinking from duty free drinks that his group had purchased before the flight. Typically, items purchased from duty free are required to be kept unopened until the passengers have arrived in their destination. Jet2 managing director, Phil Ward, has stated that the type of behavior displayed in this instance would not be tolerated on any Jet2 flight or by any Jet2 employee.
Phil Ward, managing director of Jet2, stated, "we will not under any circumstances tolerate this type of disgraceful behavior on board our aircraft."
Two years ago, Jet2 started its "Onboard Together" campaign, focusing on raising awareness of the industry-wide problem of disruptive passengers. With this most recent incident, the airline's management has said that the campaign will continue to call for control and to place limits on duty free items sold at airports. Last November, Jet2 went to the U.K. House of Lords to discuss their campaign and the issue with the government.
Forcing a diversion of a flight is a serious and costly offense to an airline, as not only are the passengers delayed in reaching their final destination, but costs of an unexpected landing can add up quickly. These costs could include unplanned landing fees, contractor costs at a station not regularly served by the airline, as well as the possibility of the crew timing out, requiring a replacement crew to be flown out.
The banning of passengers for life is a rare and serious punishment in aviation to this day. In the United States, both Delta Air Lines and Spirit Airlines have given lifetime bans to passengers. For example, Delta banned a passenger after a political tirade during the boarding process of a flight to Pennsylvania.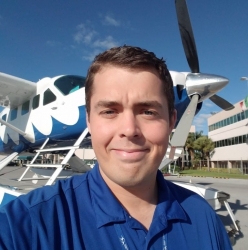 Daniel has always had aviation in his life; from moving to the United States when he was two, to family vacations across the U.S., and back to his native England. He currently resides in South Florida and attends Nova Southeastern University, studying Human Factors in Aviation. Daniel has his Commercial Certificate for both land and sea, and hopes to one day join the major airlines.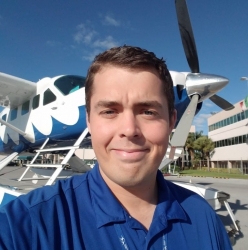 Latest posts by Daniel Morley (see all)