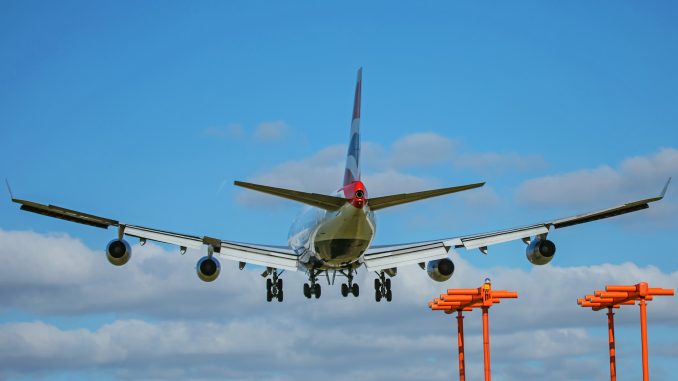 Earlier this week, Members of Parliament in the U.K. voted in favor of expanding London Heathrow airport, which could bring an extra runway.
Already Britain's busiest airport with roughly 78 million passengers in 2017, a third runway is likely to encourage more airlines to go to the country's capital from a wider range of destinations.
But what does this mean for places elsewhere?
Members of Parliament had a free vote on the matter, but political parties did suggest their own views. Across the U.K., no real pattern could be seen. For example, MPs from Manchester — home of the U.K.'s third busiest airport — voted in favor of the expansion, yet those from areas like Leeds, Exeter, Newcastle and Sheffield (all cities with airports) had some for votes and some against votes.
While this shows that other parts of the country do agree with having the development in the capital, does this mean that travel will all move down south?
The Department for Transport suggests that expanding Heathrow will mean that connections around the U.K. would increase, as more parts of the country will be able to access the airport. Heathrow also pushes HS2 — a highly criticized high-speed rail link between different parts of the north of England and Scotland with London meant to cut travel times — for passengers from the North to have more of an opportunity to travel through the airport.
But could the number of flights reduce in the north as a result? If Heathrow is considered to have more ease of access, and there are a greater wealth of flight options to be taken from the airport; is there a likelihood that it could become the country's primary airport?
British people will still choose to travel from airports near to where they live because they may prefer to be closer to home or don't want to travel all the way into London to start their trip. Additionally, airlines will still continue to operate to other parts of the U.K. as they also offer tourist attractions that could be a hard commute to get to from the capital.
Despite Heathrow's modern terminals, luxury shopping and wealth of routes, northern airports will still be operating regardless of expansion as they provide people with closer access for those who may not wish to make the long journey to the capital. Plus, they can access Heathrow from there too with domestic connections.
Additionally, airports elsewhere are welcoming passenger needs more. For example, Leeds Bradford Airport recently opened a few new lounges for passengers to enjoy before departure. Also, Manchester Airport has big plans to renovate all of their terminals and outlets for a more pleasurable experience when travelling.
In conclusion, I do not believe that Heathrow's expansion will have a negative impact on airports in other parts of the U.K., but can, in fact, help them to grow and develop while connecting the British Isles with the rest of the world.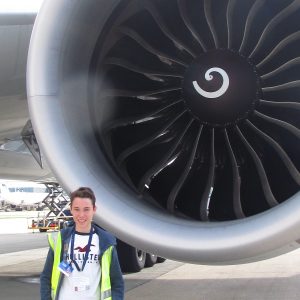 Connor has been in love with flying since the first time he boarded a plane when he was 5 years old. He loves all things aviation, and he hopes to make that his full time career in the future.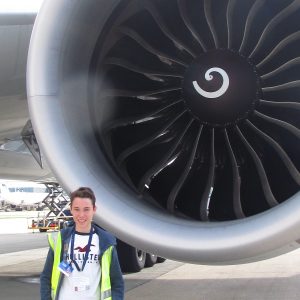 Latest posts by Connor Sadler (see all)