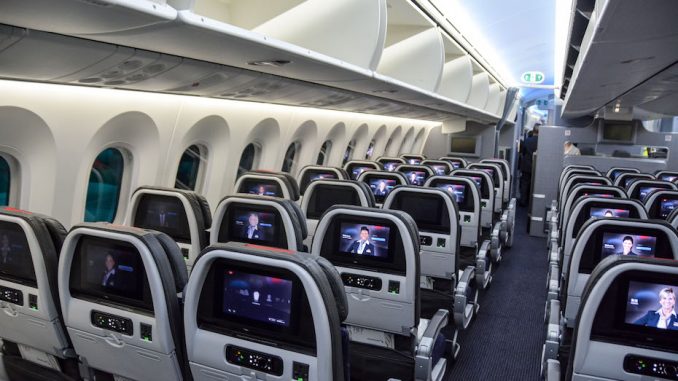 American Airlines is undergoing a significant fleet renovation. Having retrofitted all of its 777 fleet with all-aisle access seats in business class and a denser configuration in economy with 10 abreast seats, the airline is now in the process of expanding premium economy across its long-haul fleet. Its latest move involves installing the new class on Boeing 787-8 Dreamliners, but this time at the expense of business class seats.
Several sources have reported that the plan involves installing 28 Premium Economy seats on a few Boeing 787-8s made up of four rows of seats in a comfortable 2-3-2 configuration with 38 inches of pitch. This comes at the expense of eight business class seats as the cabin will be reduced from 28 to 20 seats, maintaining the same seats in a 1-2-1 configuration.
At the same time, Main Cabin Extra seats will be reduced from 55 to 42, while the standard economy will be increased by one seat, to a total of 144 seats. In total, the aircraft configuration will increase from 226 to 234 seats, something which had not happened in previous retrofits. Installations are slated to begin some time in 2019.
The move has been prone to ranting from some members of the frequent flyer community since it translates into fewer reward availability, fewer upgrade chances and higher prices for business class travel. However, premium economy proves to be an increasingly popular option for those who require certain comforts, without having to pay big bucks for a seat up front, especially in an era where airlines look to get the most out of their buck by crowding up economy cabins.
All of the U.S. big three have devoted some attention to premium economy and are now in the process of installing such cabins in their long-haul fleets.
Fleet Simplification: A Route for Efficiency Maximization. 
American announced an order for 47 extra Boeing 787s, including 22 787-8s and 24 of the larger 787-9 variant, in March of this year to bring its overall 787 fleet to 89 airplanes.  This move follows a decision to simplify the airline's fleet by reducing the number of types they operate, one of the reasons the airline canceled its A350 order inherited from US Airways. This helps the airline reduce costs, exploit synergies and maximize efficiency in its operations.
The 787s will replace some Boeing 777-200s, former US Airways A330s and American's aging Boeing 767-300ERs. The Boeing 767-300ER in particular still flies to destinations in Europe and South America and the airline plans to replace it with the incoming Boeing 787-8s.
With a fleet that characterizes itself by its homogeneity, it seems logical to install different configurations within the same aircraft type to serve a wider range of markets with different characteristics. This newly-planned, less business configuration on the 787-8 looks like a good fit for medium and long-haul routes that do not have particularly high premium yields, such as Miami to Lima, Peru and Cordoba, Argentina (to be launched in April 2019) or Philadelphia to Budapest, Hungary.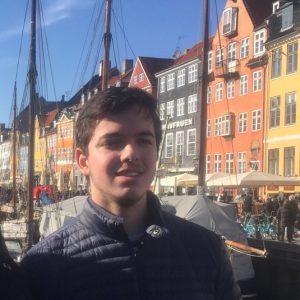 As a geography nerd, Jose has always been fascinated by the complexities of the airline industry and its ability to bring the world closer together. Born and raised in Peru, now studying in the UK. he has travelled around America, Europe and South East Asia. His favorite aircraft is the Boeing 767-300, which he has flown many times during his childhood; although now the A350 is slowly growing up on him.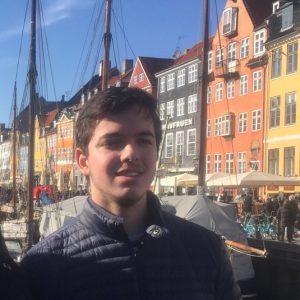 Latest posts by Jose Antonio Payet (see all)