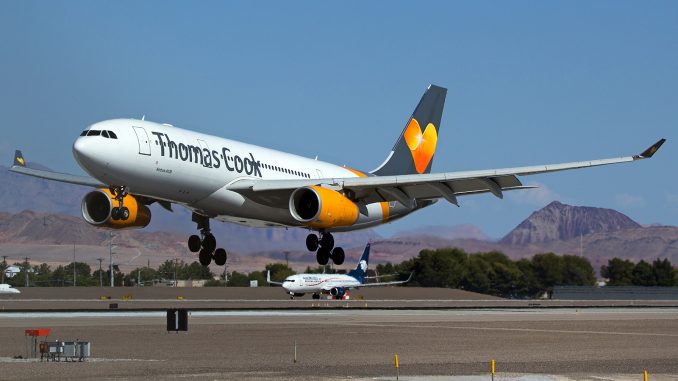 U.K. based holiday company Thomas Cook recently announced that it will no longer sell tickets to two different water parks as they keep killer whales in captivity.
The water parks affected include SeaWorld in Orlando, Florida and Loro Parque in Tenerife. Both of which are popular Thomas Cook destinations.
Peter Fankhauser, chief executive of the company, announced the policy with the comment, "This was not a decision we took lightly."
While he acknowledged that both parks had met standards, scientific evidence from welfare specialists and comments from a large number of Thomas Cook customers encouraged them to stop selling the tickets.
SeaWorld — which has been ranked as Orlando's fourth best attraction by Hotels.com — have stopped breeding these whales, but says that they will continue to welcome the public to the park. They also added that "millions of UK guests" have visited the park.
Thomas Cook sells tickets to attractions, such as parks like SeaWorld, as part of a package holiday deal. This new policy could mean that holidaymakers interested in visiting the parks who may prefer to book everything together could look elsewhere to get the best deal.
Fankhauser claimed that more than 90 percent of customers thought that animal welfare should be taken seriously by holiday companies.
The new policy comes into effect next summer, and was brought on by a review of animal parks that Thomas Cook sell tickets to. The reviews were to see if the parks met welfare standards that the company set out, based upon principles set out by the Association of British Travel Agents (ABTA).
The number of visitors to SeaWorld Orlando has been decreasing over recent years, with 2017 having ten percent less visitors than in the year before. Orlando remains to be a popular Thomas Cook destination, with on average twelve weekly flights to the city from the U.K.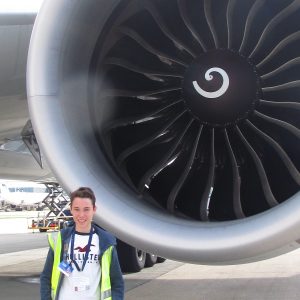 Connor has been in love with flying since the first time he boarded a plane when he was 5 years old. He loves all things aviation, and he hopes to make that his full time career in the future.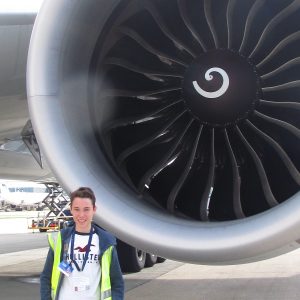 Latest posts by Connor Sadler (see all)