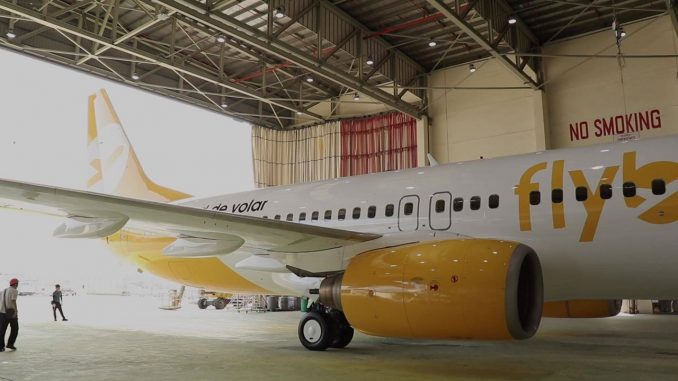 Argentina's first low-cost carrier Flybondi experienced a handful of cancellations earlier this month as adverse climatic conditions hit the area near their base in the airport of El Palomar (EPA). These are a common occurrence that keep complicating their operational performance.
The airline was forced to cancel all of their flights from EPA on Friday, July 18 in the peak of high season due to school winter holidays, as the airport ceased operations while fog was persistent in the area. Some of the morning inbound flights from domestic destinations within Argentina were diverted to Ezeiza International Airport. More than 4,000 passengers were affected on the day, reporting a lack of assistance from the airline, failing to find prompt solutions that would meet passengers' needs.
The same happened the following week, as 18 flights were once again cancelled due to poor climatic conditions. This time, the airline blames AA2000, the country's state-owned airport operator, which operates El Palomar. They argue that the airport operates under suboptimal conditions and hopes that authorities make the necessary changes in order to improve their operational record.
Their claim is, in fact, true. The airport holds an ILS CAT I certification setting the landing distance available minimums at 1900 meters which in a city like Buenos Aires are not hard to reach, turning any minor climatic complications into a big operational mess. In addition, the runway falls short, measuring 1,840 meters long, which is barely enough to land a full Boeing 737-800, aircraft which Flybondi operates.
The decision for EPA to open its doors this year is the product of Argentina's ongoing economic opening and a shift in transport policy, encouraging the aperture of the country's skies and the arrival of new players that would help make the market more dynamic.
This comes after a long-lasting period of protectionism, enforced by the previous administration who in terms of air travel saw competition as a threat to the success of the country's flag carrier Aerolineas Argentinas. On the other hand, the current administration seemed to be keen on taking hold on Flybondi and using it as the example of what they like to call "the airplane revolution," ideally characterized by lower prices and greater choice for consumers. In this way, pressures from Flybondi to begin operating as soon as possible as Argentina's first low-cost carrier were obliged and conceded.
For now, all we can hope is that on one end AA2000 improves El Palomar, in order to help ease operations as it is due to receive more airlines soon. In June, Argentina's transport minister, Guillermo Dietrich, announced plans to expand the airport's terminal and create an international departures area, as the airport prepares for the arrival of new operators.
Jetsmart Chile is expected to begin flights from Santiago in October and Indigo to launch an Argentinean subsidiary in the near future. For Flybondi, it is time to get their act together, take a step back, revise and start re-designing their operational strategy. With better scheduling, tougher internal safety regulations, clear communication with key stakeholders and the wider public amongst other things. Otherwise, they might have their days counted.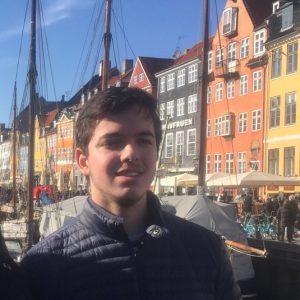 As a geography nerd, Jose has always been fascinated by the complexities of the airline industry and its ability to bring the world closer together. Born and raised in Peru, now studying in the UK. he has travelled around America, Europe and South East Asia. His favorite aircraft is the Boeing 767-300, which he has flown many times during his childhood; although now the A350 is slowly growing up on him.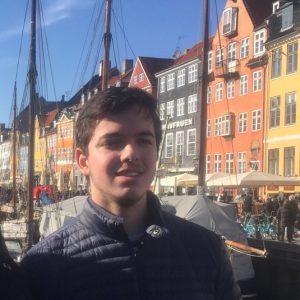 Latest posts by Jose Antonio Payet (see all)