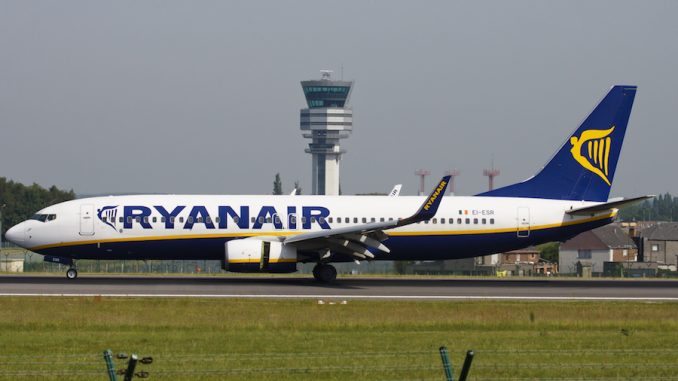 Europe's largest low-cost carrier, Ireland's Ryanair, has proposed third-party mediation in an attempt to stem the almost relentless strike-action by its pilots in recent weeks. The airline has suggested Kieran Mulvey, formerly of the Irish Labour and Workplace Relations Commissions and a specialist in employee/employer relations, act as a mediator to put an end to the strikes.
Friday, Aug. 3 saw the fourth in a series of strikes by the Irish-based pilots, with a fifth planned for Aug 10. The action, so far, has been organized in accordance with Irish trade union Fórsa and is related to issues regarding seniority, annual leave arrangements and transfers of flight crew between European and North African bases. Roughly 25 percent of Dublin-based pilots are choosing to strike.
In a strongly-worded, and some may say potentially libelous statement released today, Ryanair accused Fórsa of purposely disrupting their flight operations on Aug 3 and 10 in order to give a competitive advantage to Irish rivals Aer Lingus. The statement went as far as to say – repeatedly – that Fórsa is pursuing an agenda against them.
"This irresponsible [strike] action, designed to cause the maximum damage to Ryanair, more disruption, and harm to its passengers, is indicative of FORSA's agenda, which is not to seek a resolution of Ryanair pilots actual concerns, but rather to advantage its competitors and in particular Aer Lingus," the statement read. "In fact, it is quite clear that this agenda is being driven by amongst others an Aer Lingus pilot Capt. Evan Cullen who appears to be controlling the Fórsa agenda."
Ryanair is hardly associated with being shy and retreating when it comes to PR and media issues. This continues in the statement, which goes on to claim that the whole affair is not only an attack on the company's business model but on the entire concept of low-cost flight.
"It is bizarre that FORSA who in the main represent middle and lower ranking Irish public service workers, many of whom are the very people who avail of Ryanair's low fares, are instead pandering to a handful of Aer Lingus pilots who don't wish to see progress in Ryanair and who have hijacked the FORSA negotiations process in an attempt to wreck the Ryanair business model and presumably return to the old days when high Aer Lingus fares meant only the wealthy could avail of air travel [sic]."
In reading that previous paragraph, it's almost possible to visualize the veins popping in embattled CEO Michael O'Leary's head, such is the frustration clearly being felt over the whole situation. It comes as no surprise that a mediator seems to be required, something that Fórsa has been pushing for some time.
Upon announcement of the airline's proposal, Fórsa issued a statement of their own, though it was thankfully somewhat more subdued.
"Ryanair's announcement that it will accept independent third-party assistance in its dispute with pilots, which was made without preconditions, is an unexpected and positive development,' Fórsa's statement read. "The union, which has been calling for third-party assistance for many weeks, will consult with its members in the company, and looks forward to talking to Kieran Mulvey about when a process could begin."
No matter how much experience he brings to the negotiating table, Mr. Mulvey will have his work cut out to appease both parties. The whole affair has affected many thousands of customers and hundreds of employees and is now at the stage of rather undignified mud-slinging. But, being Ryanair, it's inevitable that there will be many more twists to come.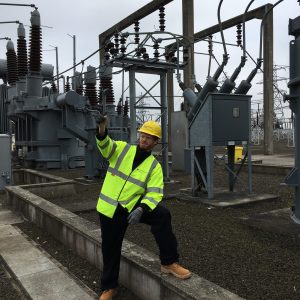 Andy flew regularly from a young age on family holidays, but his interest in aviation really began when he saw Concorde flying over his grandparents' house on final approach. A Power Engineer by profession, his hobbies include writing, playing guitar, and taking a beating at squash.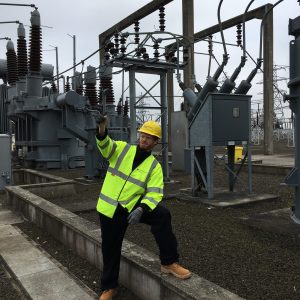 Latest posts by Andy Nelson (see all)