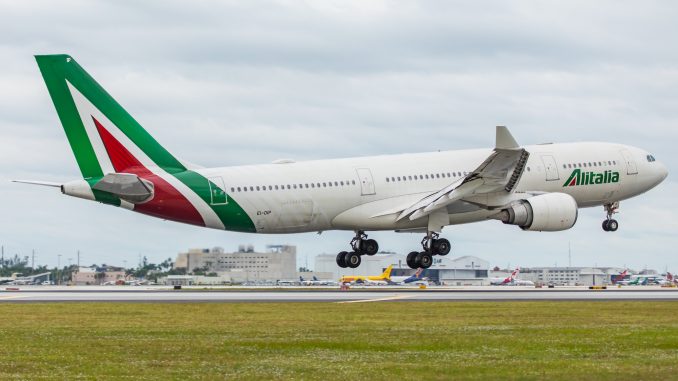 The plight of Alitalia, Italy's flag-carrier, would not be breaking news to anyone with even a mild interest in aviation. It's an airline that has, in the kindest words possible, had a dizzyingly awful financial history. Now, the Italian government is seeking to finally solve the conundrum of how to rescue a company that has reported a profit once since its foundation in 1946, a mere 72 years ago.
It's 15 months since Rome-based Alitalia filed for bankruptcy. At the time, the government decreed that nationalizing the airline was not an option, and instead sought to cut their losses and sell. Speculation was rife that buyers would be lining up to pick the bones of a carrier that flies to nearly 100 destinations and boasts a fleet of 98 aircraft.
Germany's Lufthansa, the U.K.'s EasyJet, Ireland's Ryanair, and Hungary's Wizz Air were all linked with full or part-purchase at one time or another, but so far nothing substantial has materialized, with local media reporting that no offer was regarded as satisfactory. This was perhaps related to the fact that Air Berlin and Monarch Airlines ceased operations around the same time, causing substantial uncertainty in the European aviation industry.
The situation was not helped by the fact that Italy's last general election, in March this year,  resulted in a hung parliament; the political fallout from this has meant that the Alitalia question has yet to be conclusively answered.
The country's new transport minister, Danilo Toninelli, said in July that he wanted 51 percent of the airline to remain in Italian hands. Presently, that 51 percent is held by Compagnia Aerea Italiana (Italian Air Partnership), with Etihad Airlines owning the remaining 49 percent.
According to local media, it appears the government is now considering the possibility of a state-owned consortium involving railway company Ferrovie dello Stato and public investment bank Cassa Depositi e Prestiti. However, no agreement seems close, especially when considering deputy prime-minister Luigi Di Maio's comments this week.
He remarked that "old-style nationalisation is not feasible with the deadlines that exist", and added that enough taxpayer's money has been spent on Alitalia already, stating simply, "No taxpayers money. No nationalisation."
So, the saga continues. Alitalia continues to fly around the world and continues to do so while hemorrhaging money, with just under €500 million lost in 2017. The answer to such a complex equation, involving an airline that has had very little stable management in its entire history, might well be impossible to calculate.
As for the next installment of the Alitalian job, Mr. Toninelli announced that he expects there to be "important announcements in September or October." An end is not in sight. But, to paraphrase William Shakespeare's Julius Caesar: "Airlines die many times before their deaths." Maybe Alitalia will yet live to fly another day.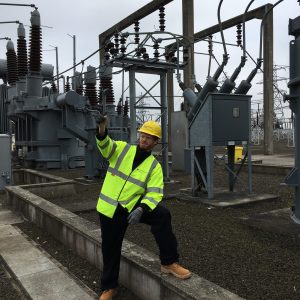 Andy flew regularly from a young age on family holidays, but his interest in aviation really began when he saw Concorde flying over his grandparents' house on final approach. A Power Engineer by profession, his hobbies include writing, playing guitar, and taking a beating at squash.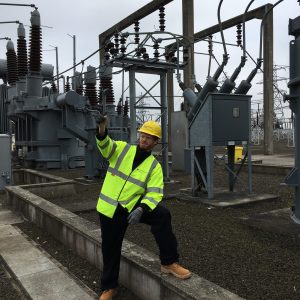 Latest posts by Andy Nelson (see all)