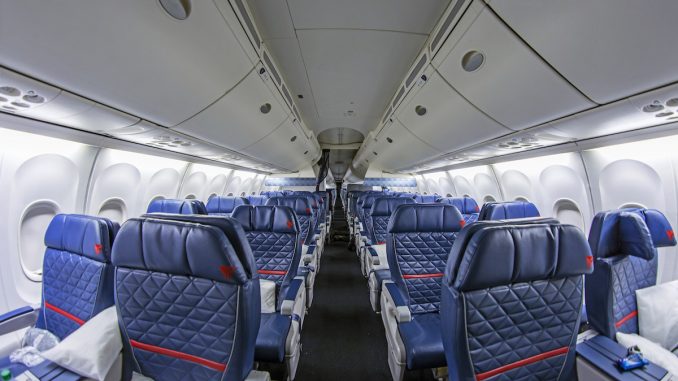 Delta, along with its joint venture partner, Air France-KLM, is launching a new program bringing aligned benefits for corporate customers. This is an industry-first program catered to enhancing corporate customers' travel experiences.
Titled 'Global Corporate Priority', the program aligns the most valued corporate traveler benefits that were based on customer feedback. Beginning in the fourth quarter of 2018, Delta, Air France, and KLM's joint corporate travelers will enjoy new benefits, regardless of the airline being flown or what airline the ticket was booked through.
Benefits include better seat choice, allowing corporate travelers to selected better Main Cabin seats with no additional fee; priority boarding on Air France and KLM, as well as Delta; and priority service recovery in the event of irregular operations. The priority of service recovery also covers Denied Boarding Prioritization and Downgrade Prioritization.
These new benefits were created based on feedback that Delta and Air France-KLM have collected from joint corporate customers. Delta is looking at opportunities to expand the program in the future.
"At Delta, we believe that while the U.S. is our home, our future is global — and we are investing significantly in building the most comprehensive, connected network and best international experience for our customers," said Steve Sear, President — International and Executive Vice President — Global Sales.
"We partner with highly respected airlines around the world, like Air France-KLM, that share our values and our focus on listening to customers. It's through customer feedback that we're working to build an increasingly seamless experience for our corporate customers, as we connect them to more destinations than ever before."
Over 5,000 corporate customers connect between Delta and its joint venture partners, including more than 37,00 between Delta and Air France-KLM everyday.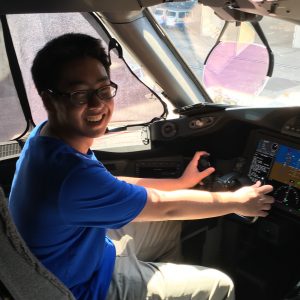 Ever since he made his first trip on a Boeing 747 in 2005, Samuel has been an AvGeek at heart. He is a dedicated United (ex-Continental) loyalist and frequent flier who attempts to live by Continental's slogan, "Work Hard, Fly Right." He has a huge love for the Boeing 777 along with any other Boeing wide body aircraft. Samuel is an avid collector of all types of airplane memorabilia ranging from model airplanes to in-flight magazines. In his free time, Samuel enjoys playing guitar and piano, and he is constantly on various airline websites scanning for any breaking news.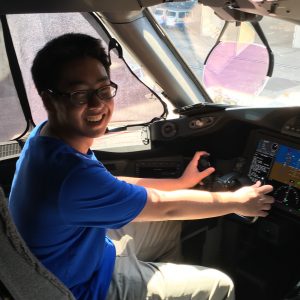 Latest posts by Samuel Chen (see all)