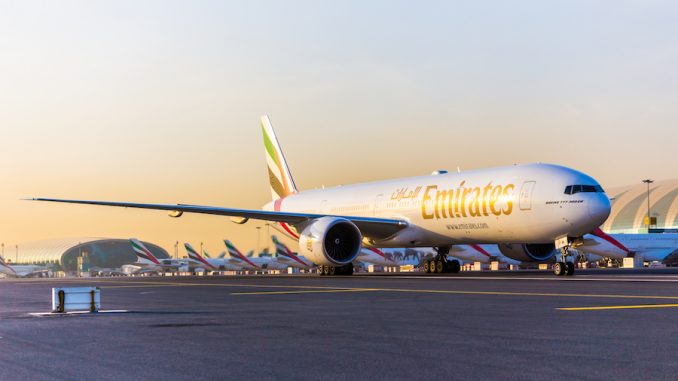 While Emirates Airline's ultra-luxury premium class products impress its adult passengers, the airline is introducing new amenities for those yet to fully appreciate the finer things in life, children. For its younger passengers, Emirates is providing toys and activity books to play with and pass the time in-flight.
Chosen from the Emirates Fly with Me and Lonely Planet Kids collection, the final picks were decided upon by popular demand via a social media competition held last year. The top picks included Lewis the Lion, Peek U the Panda, Ernie the Penguin and Savanna the elephant. Those four join the 17 characters that Emirates has brought onboard in the past three years.
The offerings for children and infants are different based on the duration of the flight. For the short-haul, infants will be given plush toys that they can take with them off the plane which attaches to a stroller and older children will be given travel cases filled with puzzles, games and stickers to keep them company.
For long-haul flights, infants are given dual purpose plush toys with a printed activity blanket while older children are given plush backpacks filled with activity kits to keep them company. Additionally, educational travel and activity books are also provided, and the in-flight magazine features more puzzles, jokes and activities to pass the time.
As Emirates operates some of the longest flights in the world from its hub in Dubai, the books and activity kits, designed exclusively for the airline, will come in handy for children. Partnering with Lonely Planet, Emirates hopes to inspire the next generation to travel more and explore the world.
However, for those children who want to take advantage of Emirates' in-flight entertainment system, the airline offers more than 100 kids channels in 40 languages. Movies aimed at children and adolescents are also loaded into the IFE system to offset the adult offerings.
On the Ground Convenience
When departing from Dubai, Emirates also offers programs to help families get from their homes or hotels onto the plane with ease. For large groups or families, Emirates offers a home check-in service where a representative will come and check you in for your flight before you leave for the airport, issue boarding passes and collect your checked baggage.
With this program, you can head straight to security and immigration when you arrive at the terminal, avoiding any lines that may exist at check-in. For the service and convenience, Emirates charges $95, which includes 7 pieces of checked baggage.
In addition, if you don't want to pay for the service, the airline offers special family check-in lanes and complimentary baby strollers in Dubai and priority family boarding for all of its flights. For premium cabin customers, Emirates' Dubai lounges offer children's play areas complete with video and arcade-style games. As we saw at the Emirates lounge at JFK, the airline offers special food options for children.
Lastly, Emirates will continue to offer complimentary ice cream made locally by its catering division, Emirates Flight Catering, to those passing through Dubai. Flavors offered include vanilla, chocolate, date and Arabic coffee, in addition to mango and lemon sorbets.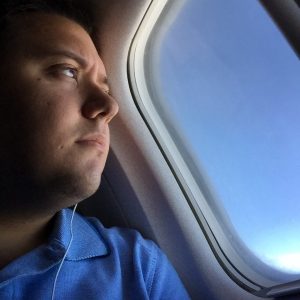 Tom has been flying for as long as he can remember. His first flight memory was on a Song Airlines 757 flying from LaGuardia to Orlando. Back then, he was afraid to fly because he thought you needed to jump off the plane in order to get off. Some years later, Tom is now a seasoned traveler, often flying to places just for the fun of it. Most of the time, he'll never leave the airport on his trips. If he's not at home or at work as a Line Service Technician at Long Island MacArthur Airport, he's off flying somewhere, but only for the day.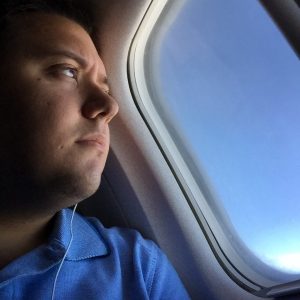 Latest posts by Thomas Pallini (see all)