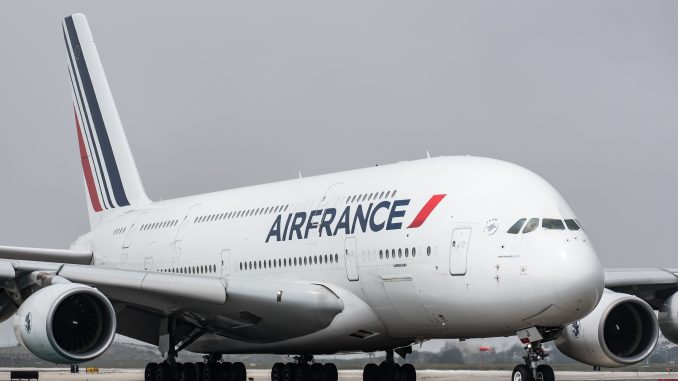 The recent appointment of Canadian Benjamin Smith as CEO of Air France-KLM has ruffled some feathers within the organization that operates both the French and Dutch flag-carriers. French and Dutch unions are already threatening strike action, a measure frequently used in Europe, if there is no dialogue on pay. Since the announcement on Aug. 16, Air France-KLM's share price has dropped by four percent.
Smith is serving his notice period with current employer Air Canada – where he is currently COO and president, Airlines – and is due to take up his new post towards the end of September. However, the estimated three-fold increase in his salary, combined with the fact that he is the first foreign CEO in Air France's history, means that his first day on the job is unlikely to be a quiet one.
In a statement from Air France-KLM on the announcement of his new job, Smith indicated his awareness of the situation and sought a diplomatic tone praising the workforce of his new employers, seemingly in an effort to pour a bit of cold water on a simmering situation.
"I am very enthusiastic about this new opportunity," declared Smith. "Air France and KLM are both airlines well known for the professionalism and commitment of their teams. I am well aware of the competitive challenges the Air France-KLM Group is currently facing and I am convinced that the airlines' teams have all the strengths to succeed in the global airline market."
"I look forward to earning the trust and respect of all teams, working together to win in this highly competitive and fast-changing customer service industry. I have spent my entire career in this industry and I am convinced that the teams of the Air France-KLM Group are its strongest assets for its future success."
Unions in France, however, were quick to announce their intentions if Mr. Smith doesn't fully engage with their concerns. Additionally, there is anger from the fact that Smith will receive an estimated salary around €3.2 to €4 million – a three-fold increase on his predecessor, Jean-Marc Janaillac – while cabin and ground crew's wages have been frozen since 2011.
Vincent Salles, the joint secretary-general of the union in question, CGT Air France, declared that the disparity between the CEO's salary rise and the austerity for ground and cabin crew was unacceptable.
"The new CEO's salary has been tripled while employees who demand a catch-up are not listened to. And the 'non-executive president' [Anne-Marie Couderc, acting interim-boss] will be retained with a supplementary salary of €1.2m. What are these non-executive positions? Are there non-executive mechanics, non-executive pilots?"
Salles ended his statement by saying that there is "a strong risk of strikes" should Mr. Smith not enter into satisfactory negotiations.
Meanwhile, in the Netherlands, the Dutch pilots' union VNV has confirmed that strikes will occur if the workload on its pilots is not eased. VNV alleges that pilots are not given sufficient time for recovery between flights and has encouraged the company to employ a raft of new cabin crew. Should no action be taken, strike action could begin "in as little as four weeks," according to the union.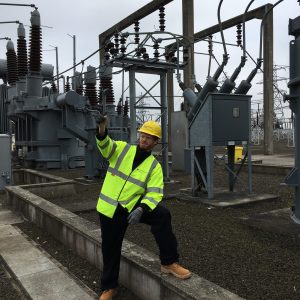 Andy flew regularly from a young age on family holidays, but his interest in aviation really began when he saw Concorde flying over his grandparents' house on final approach. A Power Engineer by profession, his hobbies include writing, playing guitar, and taking a beating at squash.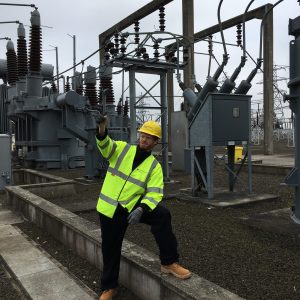 Latest posts by Andy Nelson (see all)