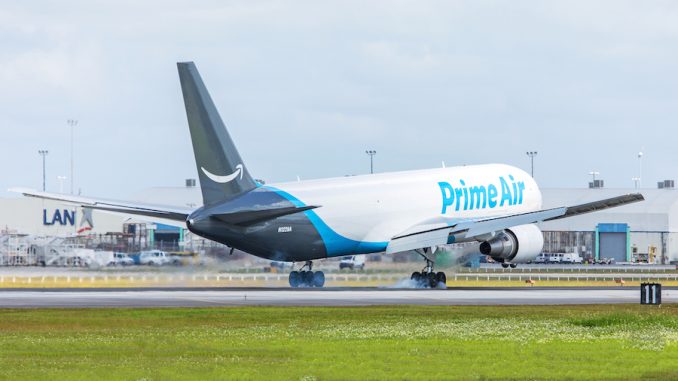 The saga for cargo pilots flying under the Amazon Prime Air brand and their fight for increased working standards, benefits and wages continues as pilots employed by both Atlas Air and Abx Air took their fight to Amazon's doorstep to make their voice heard. In a protest outside Amazon's headquarters in Seattle, Wash. on Wednesday, the pilots made clear that they're not afraid to speak out against the company.
Prior to the Seattle protest, the group attempted to get the attention of U.S. President Donald Trump with a protest outside of the White House in June, which did little to advance their cause as the White House has not yet intervened in the matter, despite Trump's animus towards Amazon CEO Jeff Bezos. With their voices demanding to be heard, the group decided to head directly to the source and speak to Amazon directly on its home turf.
Dressed in uniform and armed with signs, a mobile billboard and allies from the industry, pilots from Atlas Air, Southern Air and Abx air marched on Amazon's glass spheres headquarters in downtown Seattle, a city that frequently sides with its labor workings and unions over its locally-based businesses and corporations. The billboard reads, "Atlas, Southern & ABX pilots flying for Amazon are leaving for better pay and working conditions at other airlines."
As AirlineGeeks reported on in June, Atlas Air and Abx Air pilots fly a 40-aircraft fleet exclusively for Prime Air, Amazon's own cargo airline, but the demand from Amazon has been too much to handle and the company won't admit that it can't fulfill its contract at the current rate it's going at. Trips without pilots to fly them, fatigue, an inability to effectively recruit pilots and a demoralized pilot pool are all the result of the Amazon contract, according to the pilots.
Pilots claim that their respective airlines are keeping a close lid on these issues as the Amazon contract is too important to lose, especially as the e-retailer makes plans for a $1.5 billion cargo and logistics hub at Cincinnati-Northern Kentucky International Airport. When we spoke to Amazon in June, they claimed that the company was aware of the protests but claimed that they haven't had any major problems with the airlines and have no reason to change the contract.
Recently, Atlas Air's sister pilots at Atlas Air Worldwide Holdings-owned Southern Air won a major battle in their fight for improved working conditions when its pilots overwhelmingly ratified a Letter of Agreement (LOA) that increased benefits and standards to the standards of mainline Atlas Air pilots. The main gripe from pilots, however, is that while the LOA brings them on par with Atlas, that doesn't mean much as Atlas is in its own fight for better conditions.
While it's unclear whether the Seattle protest will make a difference since the pilots don't work for Amazon – as the e-retail giant contracts the work out to the cargo airlines – it is clear that the pilots will not rest until they achieve their goal and until then, the saga continues.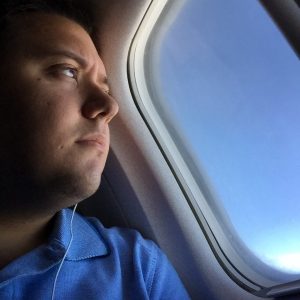 Tom has been flying for as long as he can remember. His first flight memory was on a Song Airlines 757 flying from LaGuardia to Orlando. Back then, he was afraid to fly because he thought you needed to jump off the plane in order to get off. Some years later, Tom is now a seasoned traveler, often flying to places just for the fun of it. Most of the time, he'll never leave the airport on his trips. If he's not at home or at work as a Line Service Technician at Long Island MacArthur Airport, he's off flying somewhere, but only for the day.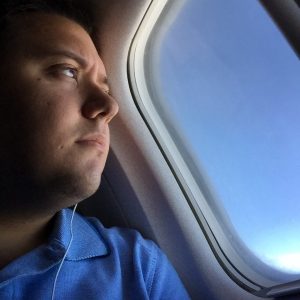 Latest posts by Thomas Pallini (see all)