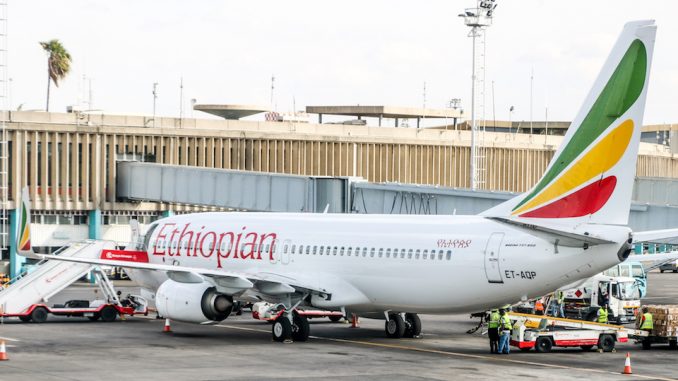 Ethiopian Airlines has announced that it has finalized agreements with the government of Chad for the launch of a new national carrier for Chad, Chadian Airlines. The new airline will become the national flag carrier of Chad and be jointly owned by the government of Chad and Ethiopian Airlines, the national flag carrier of Ethiopia. Ethiopian has a 49 percent stake in the joint venture while the Government of Chad retains 50 percent.
Ethiopian Airlines is a Star Alliance member and one of the largest and most profitable airlines on the African continent flying to destinations in Europe, Asia, and the Americas. The airline has also worked with other government entities in Africa to help establish new airlines. In 2014, Ethiopian launched Malawian Airlines with the government of Malawi, and currently, the airline is working with the Zambian government to relaunch Zambia's national carrier, Zambia Airways, before the start of 2019.
As one of the most profitable airlines in Africa, Ethiopian wants to foment strategic partnerships with many African countries to reach its 15-year development strategy, "Vision 2025" (adopted in 2010), to increase its number of destinations served and to carry more than 18 million passengers.
"The strategic equity partnership in the launching of the new Chad national carrier is part of our Vision 2025 multiple-hub strategy in Africa," said Tewolde Gebremariam, CEO of Ethiopian. "The new Chad national carrier will serve as a strong hub in central Africa availing domestic, regional and eventually international air connectivity to the major destinations in the Middle East, Europe, and Asia."
The new Chadian flag carrier is set to start operations on October 1 and will use N'Djamena International Airport in Chad as its operating base and hub. The new airline will begin with domestic service within the country before gradually expanding to offer regional service to neighboring countries in Africa. The plan is to eventually expand to destinations in the Middle East and Europe.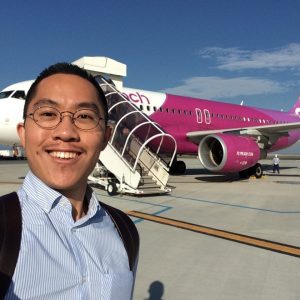 Most people hate long flights or overnight layovers, but Albert loves them. The airport and flying parts of traveling are the biggest highlights of any trip for him – as this avgeek always gets a thrill from sampling different airline cabin products and checking out regional developments happening at local U.S. airports. He's flown on almost every major carrier in the U.S. and Asia Pacific, and he hopes to try out the new A350s soon.

Albert recently completed his undergraduate studies in Business Accounting at USC in Los Angeles and he is currently recruiting for a corporate analyst position at one of the U.S. legacy carriers. During his college years, he interned at LAX for Los Angeles World Airports working behind-the-scenes (and on the ramp) in public relations and accounting. Outside of writing for AirlineGeeks, he enjoys trekking the Hollywood hills, visiting new hotspots throughout SoCal, and doing the occasional weekender on Spirit Airlines.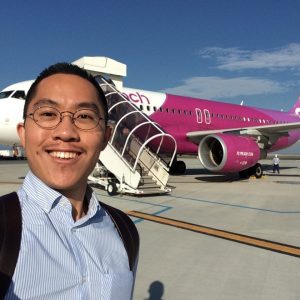 Latest posts by Albert Kuan (see all)