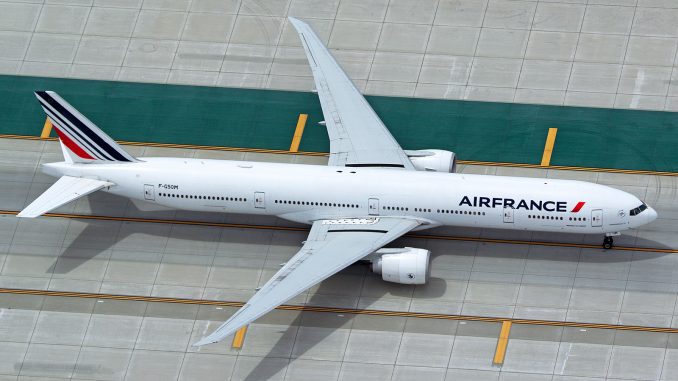 In 2015, the nations of the U.S., U.K., Russia, France, Germany, China, and the European Union struck a landmark deal with the Islamic Republic of Iran regarding the nation's nuclear program. The deal, which dealt with halting the nation's creation of nuclear weapons, also allowed for the lifting of economic sanctions that had largely prevented trade with the west in years prior.
Companies in the air travel industry jumped at the opportunity to corner the newly-opened market, as Boeing and Airbus looked to find new customers in Iran and airlines inside the Middle-Eastern nation—Iran Air and Mahan Air, among others—were eager to expand their route networks further beyond their borders. Earlier this year, the airline told AirlineGeeks they had interest in launching flights to Tokyo, Beijing, and even Toronto.
European airlines jumped at the opportunity, too, as British Airways reinstated flights to the Iranian capital of Tehran in late 2016. The same year, Air France and KLM both began operating their own flights to Tehran from their home airports of Charles de Gaulle in Paris and Amsterdam's Schipol, respectively.
At the time, British Airways Head of Network and Fleet Sean Doyle touted the new flights as a result of the aforementioned agreement and resulting lifting of sanctions.
"The recent lifting of sanctions has also effectively allowed Iran to re-open for business and paved the way for commerce to re-connect with Iran's economy, which is the second largest in Middle East and North Africa, with a diverse range of businesses and industries," Doyle said in a statement.
But on Thursday, two of the continent's biggest airlines announced they would back out of flights to Iran. Both British Airways and Air France announced the dates of their final outbound flights of Sept. 22 and Sept. 17, respectively, with the returns the following day.
"As the number of business customers flying to Iran has fallen, the connection is not profitable any more," an Air France spokesperson told Reuters.De
In April, Air France began operating the route with relatively new low-cost-carrier subsidiary, Joon. Despite the change, however, the airline dropped down to three flights per week beginning Aug. 1 before announcing the permanent discontinuing of routes this week.
The flag carrier of the Netherlands, KLM, which is owned by the same parent company as Air France, had already announced they would discontinue flights to Tehran Sept. 23.
Some, however, disagreed with the airlines' reasoning for canceling service.
"Considering the high demand…the decision by the airline is regrettable," Iranian Ambassador to the U.K. Hamid Baeidinejad wrote on Twitter.
These changes, additionally, come as the U.S. imposed new sanctions on Iran earlier this year and after the country pulled out of the nuclear deal in May. No airline mentioned those developments as a reason for halting flights. However, some have suggested that, because various European companies have pulled back on plans to expand into Iran as a result of the U.S.'s policy changes, there will likely be fewer business travelers in the future for airlines to capitalize on.
Lufthansa, however, still plans to continue operating from their hub in Frankfurt to the Iranian capital.
"For the time being, Lufthansa will continue to fly to Tehran as scheduled and no changes are envisaged," the airline said in an emailed statement to Reuters.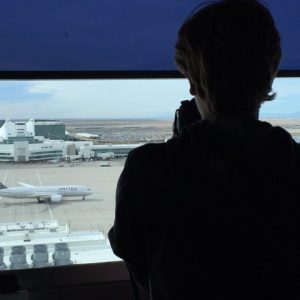 When he was just six months old, Parker took his first flight. From that point, he was destined to love aviation. His mom worked for Southwest Airlines much of his family have been frequent flyers on American Airlines for years, just as Parker is now. In 2015, Parker, inspired by aviation accounts on Instagram, decided to create an account of his own, and he hasn't stopped spotting since. On top of that, Parker has been writing for his school paper since his freshman year and has been writing and doing photography work for AirlineGeeks since August 2016.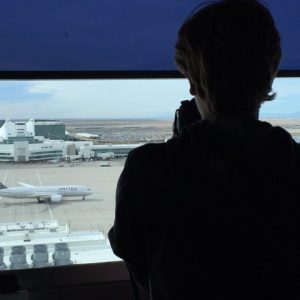 Latest posts by Parker Davis (see all)