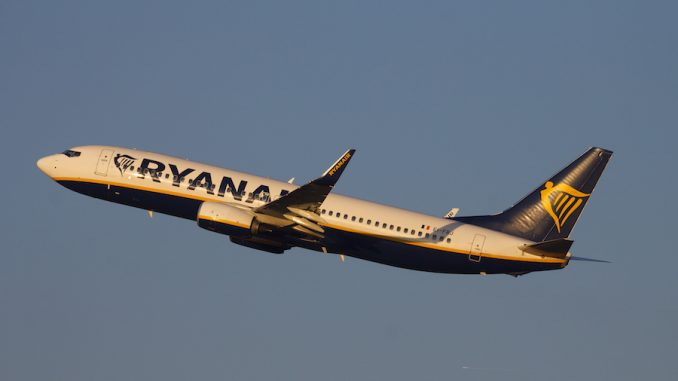 The largest low-cost carrier in Europe has been warned it faces continent-wide strike-action at the end of September unless it improves working conditions for cabin crew. The move comes on a day where Ryanair has cancelled plans to move jobs and planes from Dublin to Poland, a situation that inspired industrial action in August.
Many parts of Europe have seen a summer where temperatures soared to record levels. For Ryanair, the searing heat has coincided with wave after wave of industrial disputes, disagreements, and negative headlines, which have resulted in hundreds of cancelled flights and thousands of disgruntled passengers. Now, the long hot summer is giving way to an autumn and winter of discontent.
The latest action is being threatened by seven unions representing employees from five countries; Italy, Portugal, Belgium, Spain, and the Netherlands. A joint statement was issued on Friday following a meeting in Rome demanding that Ryanair issue contracts that adhere to local law and not Irish law, as is the case at present.
"We want to solve this. We don't want to strike." were the words from the director of Portuguese union SNPVAC, Fernando Gandra. Unless changes were made, however, the airline would see "the biggest strike action the company has ever seen." Ominously, Reuters reported that the unions representing Italy would invite pilots and ground staff to join any potential action, further increasing any potential disruption to services.
This fresh dispute has arisen as the airline performed a U-turn and decided not to move a number of its fleet and staff from Dublin to Poland. In July Ryanair issued 90 days' notice to more than 100 pilots and over 200 cabin crew under plans to cut its Dublin fleet from 30 to around 24 aircraft, in order to better serve its winter schedule. This inspired a number of walkouts by Dublin-based pilots in August, which seems to have forced the Irish carrier's hand.
Addressing the change of plan Eddie Wilson, Ryanair's chief people officer, announced, "The board and management of Ryanair are committed to union recognition, and working constructively with our people and their unions to address their reasonable concerns, as long as this does not alter Ryanair's low-cost model or our ability to offer low fares to our customers."
That 'commitment to union recognition' is a far cry from the tirade from CEO Michael O'Leary, who had plenty to say on this particular round of action before his company's reversal, saying, "This irresponsible [strike] action, designed to cause the maximum damage to Ryanair, more disruption, and harm to its passengers, is indicative of [Irish union] FORSA's agenda, which is not to seek a resolution of Ryanair pilots actual concerns."
No confirmed dates for September's potential disruptions have been announced as yet, though a decision is expected by Sept. 13. Perhaps advisedly, considering the outcome of August's strikes, Ryanair are yet to comment. They won't stay quiet for long.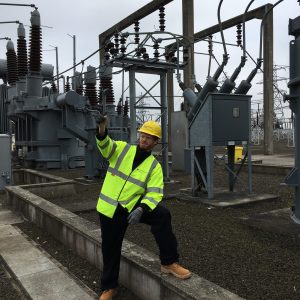 Andy flew regularly from a young age on family holidays, but his interest in aviation really began when he saw Concorde flying over his grandparents' house on final approach. A Power Engineer by profession, his hobbies include writing, playing guitar, and taking a beating at squash.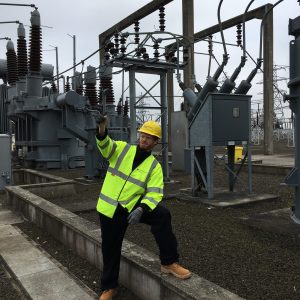 Latest posts by Andy Nelson (see all)