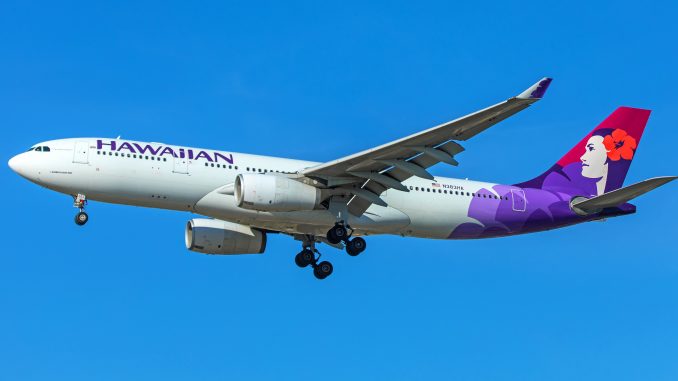 Passengers in New England just gained yet another option for travel to the U.S.'s own paradise as Hawaiian Airlines announced Friday that the airline will launch flights from the airline's hub in Honolulu to Boston next April. Boston will be the airline's 14th destination in the mainland U.S. and the second in the northeast, as the airline has flown to New York's John F. Kennedy International Airport since 2012.
The most notable feature of this new route, however, is the flight distance. Sitting at 5,095 miles, the flight will become the longest domestic flight in the U.S. at its launch. That current designation belongs to Hawaiian's Honolulu-New York flight, which lies at 4,983 nautical miles, just 112 nautical miles short of the Boston route which comes in at 5,095 nautical miles.
According to Hawaiian, this route represents a natural next step for the airline's domestic route network. Boston is the largest market in the U.S. without nonstop service to Hawaii and according to the Hawaiian Tourism Authority, the greater metroplex currently brings around 60,000 travelers to Hawaii each year.
"There is nowhere on Earth like Hawai'i, and we are bringing our islands closer than ever to Boston with nonstop service," Hawaiian Airlines President and CEO Peter Ingram said in a statement. "Hawaiian is a unique airline because we have represented Hawai'i for nearly a century while flying people to, from and between the Hawaiian Islands. Each one of our routes starts or ends in the Aloha State. We look forward to sharing our warm hospitality with our New England guests whose vacation starts the minute they check in and step onto our plane."
The five-times-weekly service will begin April 4. Hawaiian Airlines flight HA90—given that flight number in honor of the airline's upcoming 90th anniversary—will depart Honolulu at 1:45 p.m. on Mondays, Thursdays, Fridays, Saturdays, and Sundays, arriving in Boston the next morning at 6 a.m. following a 10 hour and 15-minute flight. The return flight, HA89, will depart later those mornings at 8:55 a.m., arriving back in Honolulu at 2:35 p.m. following an 11 hour and 50-minute flight.
The new flight will connect two of the largest yet unconnected markets in the U.S., capitalizing on a route that comes with an already known demand level. Boston-based travelers spent approximately $76 million on flights between the two markets last year and Hawaiian is hoping to capture most, if not all of that market share come next year.
"The Commonwealth is excited to welcome Hawaiian Airlines to Logan Airport, providing a new connection between our states," Massachusetts Governor Charlie Baker said. "This route will provide travelers from Hawaii direct access to all that the Commonwealth has to offer, including our nation-leading innovation economy, while also making travel for New England residents to Hawaii easier."
For travel in the first month of service, economy flights will be priced at $617 and first class at $1,776 in honor of Boston's area code and the April 15 celebration of Patriots Day, respectively. The service will be operated by an Airbus A330-200 with 278 seats.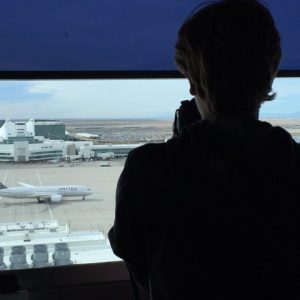 When he was just six months old, Parker took his first flight. From that point, he was destined to love aviation. His mom worked for Southwest Airlines much of his family have been frequent flyers on American Airlines for years, just as Parker is now. In 2015, Parker, inspired by aviation accounts on Instagram, decided to create an account of his own, and he hasn't stopped spotting since. On top of that, Parker has been writing for his school paper since his freshman year and has been writing and doing photography work for AirlineGeeks since August 2016.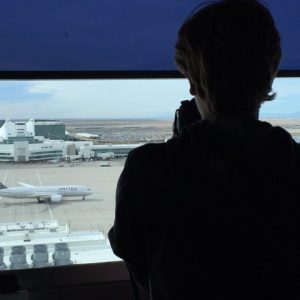 Latest posts by Parker Davis (see all)