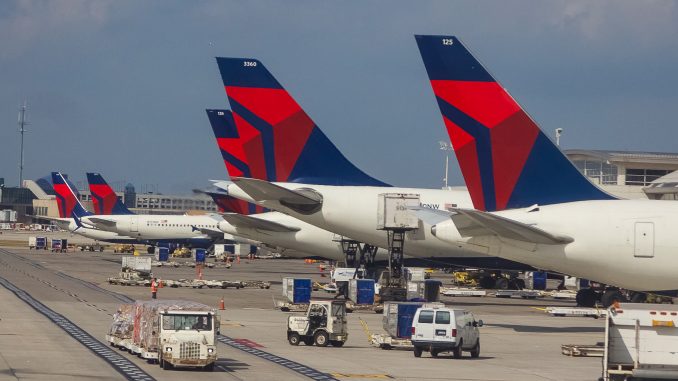 Over the next few years, the airline industry can look forward to new changes both big and small as President Trump quietly signed into law the Federal Aviation Administration Reauthorization Act of 2018 on Oct. 5. The law makes official some of the most sweeping changes to hit airlines, passengers and other industry companies in decades.
In recent weeks, the bill made headlines for its lack of restrictions on airline ancillary fees, meaning airlines that have continued to raise prices for checked bags and other add-ons in recent weeks can continue to do so unchecked. The bill—which passed the House of Representatives a couple weeks ago with huge bipartisan support—was signed around 3 p.m. on Friday, but news of it was largely lost in the shuffle of other Washington happenings. However, that doesn't mean the impact of the bill will be any less significant.
The bill also required the Federal Aviation Administration (FAA), the federal regulatory agency for aviation in the United States, to implement minimum standards for seat width and seat pitch. This move comes as airlines have in recent years continued to squeeze economy class seats to fit more seats into aircraft both new and old. While likely the most publicized portion of the bill's text, it is by no means the only piece that could radically change the average traveler's flying experience.
The most well-publicized case of this came as American Airlines was forced to backtrack on the amount of pitch it would offer on its new Boeing 737 MAX aircraft. The Dallas-based airline originally said economy would feature seats with 29 inches of pitch, but after large backlash on social media and news outlets alike, American said seats would instead have 30 inches. The substandard pitch is still less than most of the airline's domestic short-haul fleet, but a step up from 29.
There are over a dozen other key facets of the bill that will see the FAA looking into the future and also helping to prevent incidents of the past. For instance, airlines will no longer be able to bump passengers who have already boarded aircraft, a nod to the United Airlines incident in 2017 where a man was bloodied after being dragged off by police because he refused to give up his seat.
On another note, the FAA will be required to take a look at whether supersonic jets should be allowed over the U.S., which signals a turn to look at the next generation of air travel.  The inquiry will be pertinent as companies such as Boom Supersonic, among a few others, continue to explore options to bring supersonic travel back to the world's skies following the demise of the Concorde in the early 2000s.
The bill also hopes to better the customer experience through prohibiting passengers from making voice calls in flight while at the same time telling the FAA it must establish an "aviation consumer advocate." In its ideal form, an advocate will serve as another level for customer complaints beyond the typical airline customer service line or social media team.
There are still more layers to the FAA Reauthorization Act.  Some include $1.68 billion in relief funds for Hurricane Florence—whether there is a direct connection to the FAA is unclear, but unnecessary for it to be in the bill—and a requirement for the FAA to set up an Office of Spaceports, which will "provide guidance, support licensing for spaceports, and promote infrastructure improvements for future space travel."
For now, however, the reauthorization also means that President Trump's attempt to privatize air traffic control will have to wait.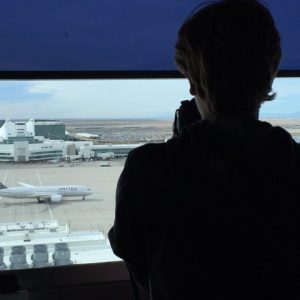 When he was just six months old, Parker took his first flight. From that point, he was destined to love aviation. His mom worked for Southwest Airlines much of his family have been frequent flyers on American Airlines for years, just as Parker is now. In 2015, Parker, inspired by aviation accounts on Instagram, decided to create an account of his own, and he hasn't stopped spotting since. On top of that, Parker has been writing for his school paper since his freshman year and has been writing and doing photography work for AirlineGeeks since August 2016.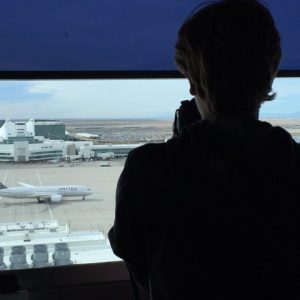 Latest posts by Parker Davis (see all)