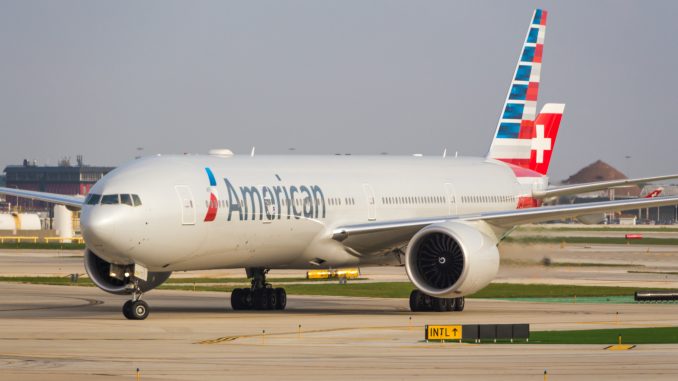 American Airlines has begun instructing their agents to follow a new policy when rebooking disrupted passengers. Their new policy will affect mostly passengers booked in economy class. The new policy is to not book disrupted passengers on flights on competing airlines, according to the Chicago Tribune. This could leave passengers in an indefinite wait for a seat on an American Airlines flight.
For international flights, agents can still rebook economy passengers onto one of American's partners, either a joint-venture partner or a oneworld member. The new policy does not affect elite fliers or those on a business or first class ticket. These passengers may be rebooked on a Delta or United flight as soon as five hours into a delay. Managers can make a case-by-case exception for travellers, however, front-line agents cannot make that decision.
The new policy places American more in line with low-cost carrier who often refuse to book disrupted passengers on other airlines. Low-cost carriers such as Spirit will not rebook passengers in an effort to save money. Recent numbers for July, show American Airlines leading the pact for cancellations, especially in their major hubs in Dallas and Chicago. This places more fliers at risk of an extended stay at the airport.
The decision brings the bar further down for the traveller in America. Passengers that are looking for the cheapest ticket are being stripped of many of the perks formally gifted to them. That is the cost of paying for the cheapest flight as airlines must make cuts in order to still generate revenue. However, travellers may not know they've lost this perk, until they are stuck in an airport waiting to get on their rebooked flight.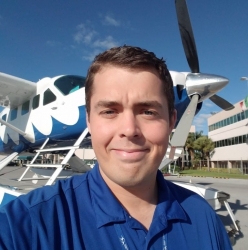 Daniel has always had aviation in his life; from moving to the United States when he was two, to family vacations across the U.S., and back to his native England. He currently resides in South Florida and attends Nova Southeastern University, studying Human Factors in Aviation. Daniel has his Commercial Certificate for both land and sea, and hopes to one day join the major airlines.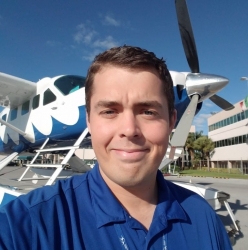 Latest posts by Daniel Morley (see all)