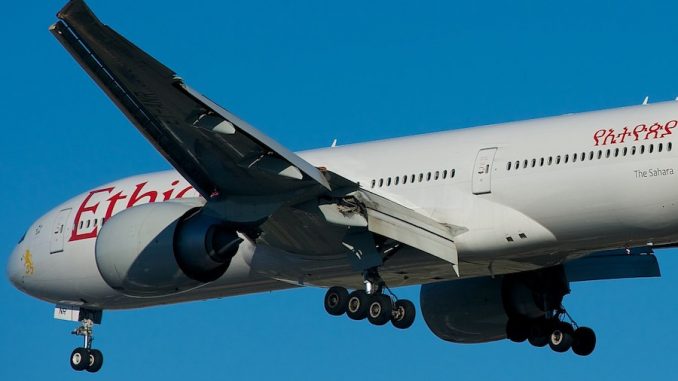 The Ethiopian flag carrier airline Ethiopian Airlines has suspended all ticket sales between Dublin and Los Angeles from mid-December as the airline's headquarters puts the route "under evaluation."
At present, Ethiopian's Addis Ababa to Los Angeles service, operated by a Boeing 787 Dreamliner, stops in Dublin to refuel and to collect and drop off passengers in both directions.
Ethiopian began to serve Dublin in 2015 and also uses the airport as a stopover for other flights between Ethiopia and North America for refueling, including Washington D.C. However, the Los Angeles service is currently the only one using fifth freedom rights, allowing the airline to exchange passengers in the Irish capital.
However, this could be set to change as the Star Alliance airline decides whether or not to replace Dublin with a stopover in Lagos, Nigeria. Ethiopian announced that dropping the Dublin stopover would partially be because of increasing competition.
However, if Dublin is axed on the Los Angeles route, Ethiopian is also considering serving the city on a service with a stopover in the Spanish capital of Madrid, which usually receives around four nonstop services per week from Addis Ababa also on a Boeing 787.
If Ethiopian does withdraw the Dublin stopover on the Los Angeles flight, passengers will be rerouted on other airlines. Currently, Aer Lingus is the only other airline serving Los Angeles from Dublin.
The airline is also set to expand further into Europe later this year, with a new route to Istanbul starting December 6.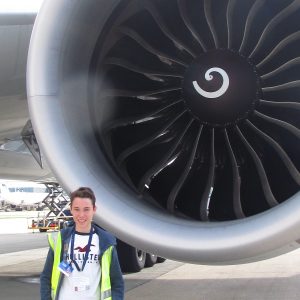 Connor has been in love with flying since the first time he boarded a plane when he was 5 years old. He loves all things aviation, and he hopes to make that his full time career in the future.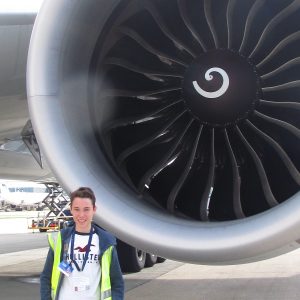 Latest posts by Connor Sadler (see all)