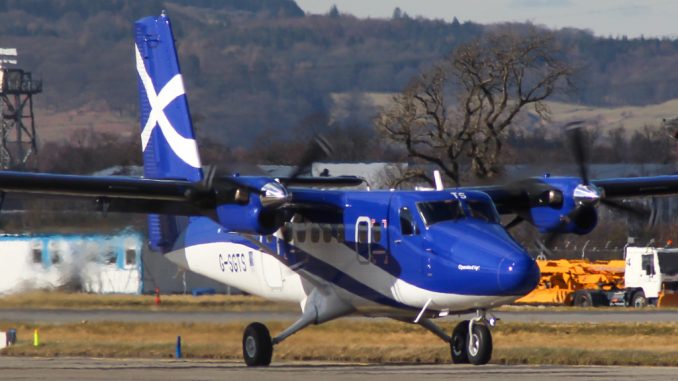 Scottish regional airline Loganair has taken a massive step in expanding its international footprint by signing a partnership agreement with Middle Eastern titan Qatar Airways. The interline agreement allows Loganair customers from around Scotland to connect to any of Qatar Airways' international destinations through Edinburgh Airport on a single ticket, therefore, saving on an Air Passenger Duty (APD) charge.
Loganair, whose slogan reads "Scotland's Airline," was founded in 1962 and is the only airline fully owned and based in Scotland. It's primarily known for connecting rural airports in the highlands and the country's islands to major hubs in the U.K. such as Glasgow and Edinburgh in Scotland, as well as Manchester and London in England.
Arguably, its best-known route is the "shortest scheduled flight in the world," from Westray to Papa Westray, both of which are located amongst the islands in Northern Scotland. The record for the fastest flight currently stands at a whopping 53 seconds, making it probably the only flight in the world where a passenger could realistically hold their breath for the entire journey.
Now, the airline, which serves 28 destinations, is aiming further afield, joining the likes of Cathay Pacific, British Airways and JetBlue Airways in forging a link with the Qatari flag-carrier. The airline operates to around 150 destinations worldwide from its base at Doha's Hamed International Airport.
Announcing the news in a press release, Kay Ryan, Loganair's commercial director said, 'We are pleased that Qatar Airways has chosen to work with Loganair. This is an exciting deal with one of the biggest names in international air travel."
The sentiment was echoed by Qatar Airways Group CEO, H.E. Akbar Al Baker, who added, "As our only gateway to the beautiful country of Scotland, Edinburgh is a significant part of the Qatar Airways UK network. We are delighted to partner with Loganair to provide greater ease and peace of mind to passengers traveling through Edinburgh Airport on to long-haul destinations."
The respective airlines are almost polar opposites with regard to their day-to-day flight operations. Loganair operates a fleet of 29 mostly turboprop-driven aircraft, featuring the likes of Saab 340s and de Havilland Twin Otters, to locations as diverse as the island of Islay – with its abundance of whiskey distilleries – and Shetland – with its abundance of wind. Qatar, on the other hand, has a fleet of over 200 aircraft operating to pretty much every major destination in the world.
With this deal, Loganair hopes to offer both domestic and international travelers an easier booking and connection experience when traveling to and from Scotland. This is excellent news for whiskey enthusiasts, golfers, and fictional monster hunters.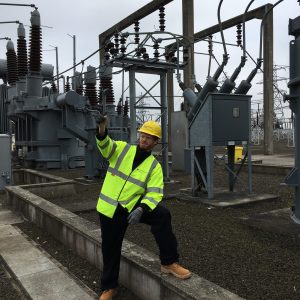 Andy flew regularly from a young age on family holidays, but his interest in aviation really began when he saw Concorde flying over his grandparents' house on final approach. A Power Engineer by profession, his hobbies include writing, playing guitar, and taking a beating at squash.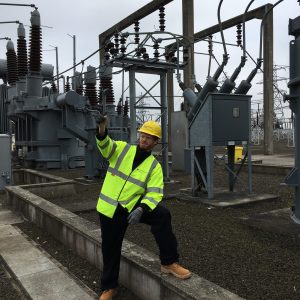 Latest posts by Andy Nelson (see all)