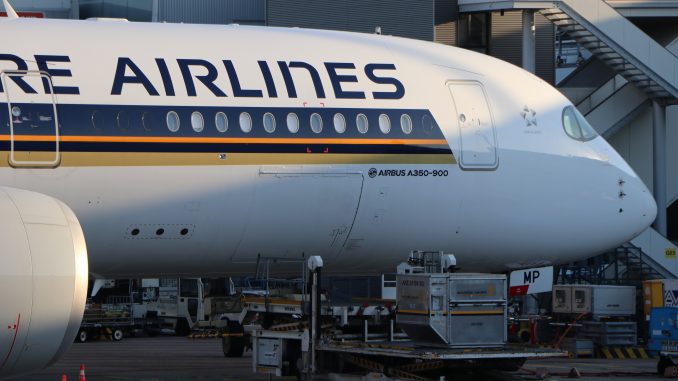 Singapore Airlines will begin flying nonstop to Seattle-Tacoma next September, making it the fifth city in the United States the flag carrier serves. The news coincides with the airline's launch of its' Singapore – Los Angeles nonstop route beginning tomorrow, November 2.
Along with Los Angeles and Seattle, the airline also serves Houston, New York's JFK & Newark, and San Francisco.
From 3 September 2019. Find out more: https://t.co/cBY3yLVQme pic.twitter.com/1loDyxzL5u

— Singapore Airlines (@SingaporeAir) November 1, 2018
The airline's press release confirmed the nonstop Singapore-Seattle route will begin on September 3, 2019 and will initially be operated three times per week before increasing to four times per week in October 2019. Airbus A350-900ULR aircraft will be used on the route, fitted with 42 Business Class, 24 Premium Economy Class and 187 Economy Class seats.
The announcement comes with no real surprise with the airline increasing its weekly frequency of flights to U.S. destinations such as San Francisco from seven to 10 per week later this month. Singapore currently operates 53 flights per week to the U.S., of which 27 are nonstop. With the launch of its new flight to Seattle, this number will rise to 57 flight per week. The airline also rebooted its' flagship route to New York back in October, re-taking its place as the longest flight in the world.
"Our new non-stop flights to Seattle are another demonstration of our commitment to expand our operations in the important US market and grow our network reach. The new services will also further strengthen the Singapore hub by providing customers faster and more convenient connectivity from key markets such as Southeast Asia, South Asia and Australasia to North America," said Singapore Airlines CEO, Mr. Goh Choon Phong.
"We now have an aircraft that will allow us to do these nonstop services to the U.S. in an economical way," said Singapore Airlines Executive Vice President Mak Swee Wah.
From the 67 orders of the Airbus A350, 60 will be for the normal -900 variant, with the remaining seven for the -900ULR (Ulta Long Range) version. The airline has taken delivery of 21 of the -900 and four of the -900ULR already.
Once approved, flight SQ28 will initially depart Singapore at 9:25 am every Tuesday, Thursday and Saturday and arrive in Seattle at 9:05 am on the same day. The return sector, operated as SQ27, will depart Seattle at 10:40 am every Tuesday, Thursday and Saturday and arrive in Singapore the following day at 5:30 pm.
The average flight time will be around 14-16 hours, depending on cruising wind speeds across the Pacific Ocean. Beginning in October of 2019, flight SQ28 and flight SQ27 will operate every Tuesday, Thursday, Saturday and Sunday, with tickets going on sale next Thursday, November 8.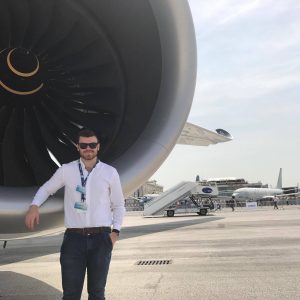 James is a keen aviation enthusiast from the United Kingdom. He has been flying since the age of 13 and today, aged 23, flies the Airbus A319/320 series for one of Europe's largest airlines.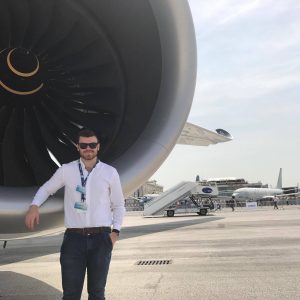 Latest posts by James Dinsdale (see all)