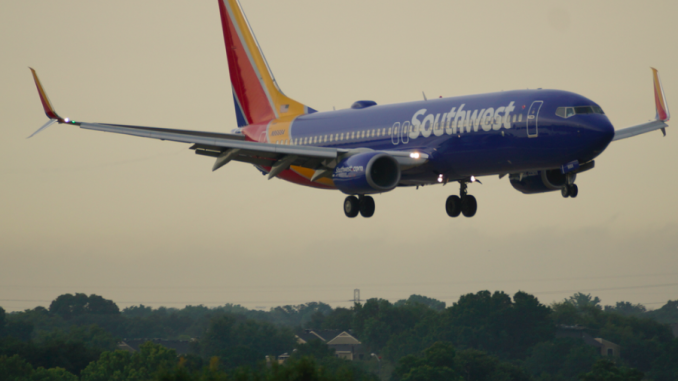 For decades, Southwest Airlines's biggest hurdle when it came to growth and profitability sat in the Wright Amendment, a 1980 addition to the Federal Aviation Act of 1958 that prevented airlines from flying certain routes from Dallas Love Field.
The bill was largely meant to punish the carriers that had chosen not to relocate to the newer, larger Dallas/Fort Worth International Airport, and for nearly two and a half decades it held back Southwest Airlines—the carrier that had effectively taken over control of Love Field—from reaching the people and destinations it hoped to.
The Fight for Love
But as the Wright Amendment was repealed and Southwest looked to continue its expansion, the carrier became wrapped up in a battle with Delta Airlines over who would hold a gate at Love Field. The gate, which is technically leased by Southwest, has been used by Delta to operate around five flights per day since 2009, before Southwest had any use for the gate with a less rigorous schedule and fewer daily flights.
Southwest has continued to push forward with its strong expansion, rendering efficient utilization of all of its gate space necessary to operate an on-time schedule. But Delta, for nearly five years, has continued to push back against Southwest's attempted advances into spaces it rightfully owns, saying that giving up space at the airport would all but eliminate competition at an airport very heavily dominated by the Dallas-based airline already.
Alaska Airlines does own and operate out of two gates at the airport, which they procured in their merger with Virgin America, but they are seen as heavily under-utilizing space at an airport where space is at a premium. Capped at 2o gates, there is no option for an expansion of Love Field in the foreseeable future. And as Southwest has pushed their daily schedule to nearly 200 flights out of the airport, nobody is willing to give an inch.
Trial Delays Allow for Delta to Continue Operating
The airlines, however, are going to have to wait even longer before they have a true opportunity to argue their sides and finally reach a decision. The Dallas Morning News reported Dec. 1 that a judge has pushed back the trial date to Sept. 9, 2019, at the earliest, delaying the hearings by at least seven months.
That does mean, however, that Delta will be allowed to utilize the gate for at least another seven months, as the same judge in early 2016 allowed Delta to stay while the court proceedings took place. All of this has come as the City of Dallas attempts to help the two airlines reach an extra-judicial agreement. Both airlines have pushed back against some of the city's proposals in the past, each arguing vehemently that, if the other were allowed to use a gate, there would be further legal issues.
However, the city's most recent proposal, according to the Morning News, would see Delta not only continue to operate its contingent of flights from Southwest's gates, but would allow them to take control of Alaska's gates when they are not being properly utilized. But earlier this week, the city admitted it was not expecting the airlines to agree to those terms.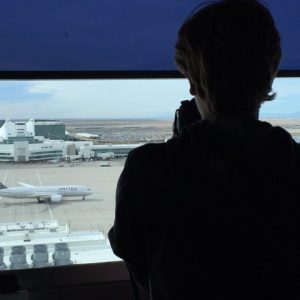 When he was just six months old, Parker took his first flight. From that point, he was destined to love aviation. His mom worked for Southwest Airlines much of his family have been frequent flyers on American Airlines for years, just as Parker is now. In 2015, Parker, inspired by aviation accounts on Instagram, decided to create an account of his own, and he hasn't stopped spotting since. On top of that, Parker has been writing for his school paper since his freshman year and has been writing and doing photography work for AirlineGeeks since August 2016.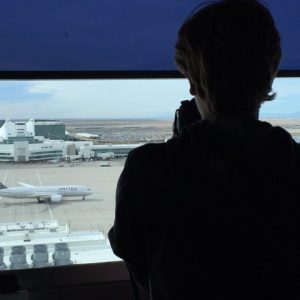 Latest posts by Parker Davis (see all)