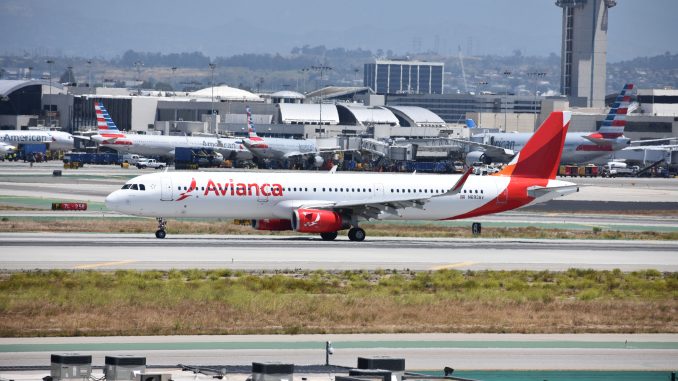 In a combined effort between Avianca, Bogota's city authority and several travel agencies, the Colombian flag carrier is launching a new stopover program at its hub in Bogota, where flyers are able to extend their layovers to up to 48 hours and enjoy several cultural, gastronomical and nature activities during their time in the Colombian capital.
The program, marketed as "Bogota Stopover", allows passengers to book experiences from a range of different activities, provided by partner companies, which are catered for different types of travelers. To be eligible for the program passengers must have a minimum layover of eight hours.
Passengers on shorter layovers will be able to enjoy activities such a city tour or a graffiti tour around the city's art quarters before making their way to catch their onward connecting flights. On the other hand, passengers wishing to stay a bit more in the city will be able to opt in for visits to surrounding outdoor areas such as Hacienda Coloma, including a visit to a typical Colombian coffee plantation or a tour around the Botanical Gardens, where visitors will be to disconnect from the stress and bustle of air travel and enjoy nature in a different way. Stopover tour options are priced depending on the type and duration of the tour, ranging between $70 to $250.
Growing Emphasis on Bogota Hub
The Colombian flag carrier has recently added three international destinations from its hub in Bogota, with new flights to Guatemala City, Guatamala, Santa Cruz, Bolivia and Chicago beginning over the past few weeks. The former two operate daily, while flights to the windy city will be served four times a week, using a mix of Airbus A319s and A320s.
New additions to the airline's network are timed accordingly so inbound passengers from Central and North America are able to connect with the airline's South American network including cities like Santiago, Chile, Buenos Aires, Argentina and Sao Paulo, Brazil, while passengers coming from southern latitudes are able to easily connect with the airline's 12 destinations in the U.S. as well as its Central American and Caribbean network.
Avianca has also recently launched its longest flight within its route network between Bogota and Munich, using its flagship Boeing 787-8 aircraft. This has become Avianca's fourth European destination, after Madrid, Barcelona and London, which will allow passengers to connect to other destinations in Europe and beyond, taking advantage of Star Alliance partner Lufthansa's hub at Franz Joseph Strauss International Airport.
The airline hopes these new additions will help strengthen Bogota's position towards being one of the leading hubs in the region. Over the last decade, this has proved to be a challenge, as the airline's hub structure has prevented the carrier from offering effective connections across the region. At the same time, the new stop-over itineraries might make longer layovers attractive and encourage travelers to spend some time discovering Colombia.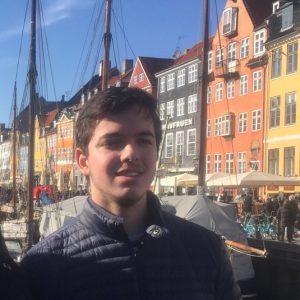 As a geography nerd, Jose has always been fascinated by the complexities of the airline industry and its ability to bring the world closer together. Born and raised in Peru, now studying in the UK. he has travelled around America, Europe and South East Asia. His favorite aircraft is the Boeing 767-300, which he has flown many times during his childhood; although now the A350 is slowly growing up on him.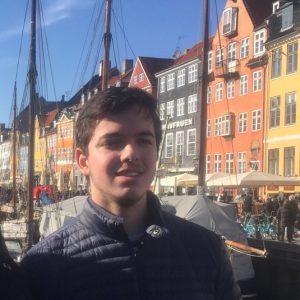 Latest posts by Jose Antonio Payet (see all)