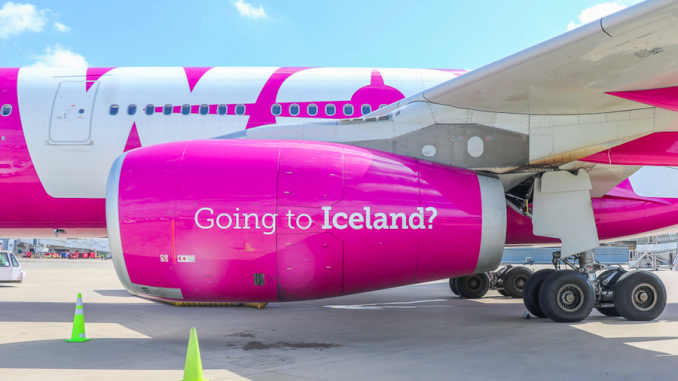 The last few years, and even the last decade, has seen huge success from low-cost carriers across the world. Airlines including Spirit and Frontier in the U.S. to IndiGo in India continue to corner largely domestic markets, while Norwegian and Ryanair, among others, dominate long and short-haul flights across and branching out from Europe.
And in Iceland, one of the last places most people would ever suspect large carriers to emerge from, Icelandair has slowly — and recently, more quickly — grown into a low-and-regular-cost-hybrid airline, rejuvenating Iceland as a destination and providing a new way for passengers to travel from North America to Europe. And in Icelandair's wake emerged WOW air, which you could say became Icelandair's younger, low-cost cousin.
WOW, in recent years, has expanded at a break-neck pace, launching routes in every direction and looking to take control of the market to, from, and through Iceland. But over the second half of this year, we've watched as the airline has significantly slashed its route network, recently announcing it would retire all widebody aircraft from its fleet.
I live in Dallas, which is just one city of many that was somewhat surprised to be losing service when WOW announced its second round of cut routes in recent weeks. After WOW began service here, it seemed everyone had heard about it. After all, everyone's eye — and every news channel's camera — was drawn to the big purple plane that sat at Dallas/Fort Worth International Airport every night.
But everyone I talked to about it, including over a dozen people who had planned travel or had actually traveled to Reykjavik, seemed to have other thoughts than, "Yeah, they have a cool plane." Yes, the airline continued to have low fares, but that wasn't enough to draw those people, myself included, to take that flight.
In the DFW metroplex, a vast majority of frequent travelers, including both business and leisure travelers, are American Airlines loyalists. So when American hopped on the bandwagon and announced service from DFW to KEF, they already had a good portion of the guaranteed market share.
And further still, while WOW's lower base fares are advertised all over and way too hard to miss, the non-American loyalists I talked to saw around that. They saw paying for the checked bags and worrying about how food and beverage on the eight-hour flight too much of a hassle, especially as the possibility of ancillary fees piling up to more than the cost of an American or Icelandair ticket proved too much of a risk.
Norwegian has achieved success flying many of the routes other airlines don't fly, and for a while, WOW capitalized on that, too. But what WOW lacks in reputation, they also lack in having a destination that is viable for both leisure and business travelers. In nearly every facet of their business, they fall short to one carrier or another.
In public image, they fall short of other low-cost carriers and American and European legacy carriers, alike. In route network, the only advantage they can glean is for travelers looking to fly from "second-tier" destinations to Reykjavik; direct flights to Europe from those same cities or flights to KEF aboard other carriers are easily accessible from other "first-tier" origin points are not difficult to find.
When WOW pulled out of Dallas, it left behind a seasonal American flight and one year-round on Icelandair, competition which is proving beneficial for consumers across the board. So while WOW may be slowly failing, or looking for a way to reemerge, as they've put it, there will certainly be no shortage of opportunity for travelers hoping to go to Reykjavik or beyond.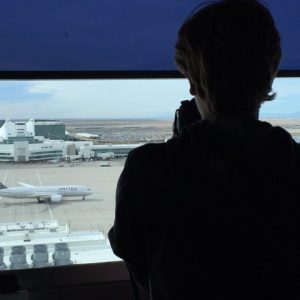 When he was just six months old, Parker took his first flight. From that point, he was destined to love aviation. His mom worked for Southwest Airlines much of his family have been frequent flyers on American Airlines for years, just as Parker is now. In 2015, Parker, inspired by aviation accounts on Instagram, decided to create an account of his own, and he hasn't stopped spotting since. On top of that, Parker has been writing for his school paper since his freshman year and has been writing and doing photography work for AirlineGeeks since August 2016.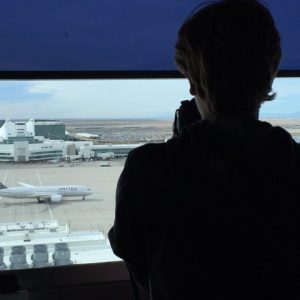 Latest posts by Parker Davis (see all)