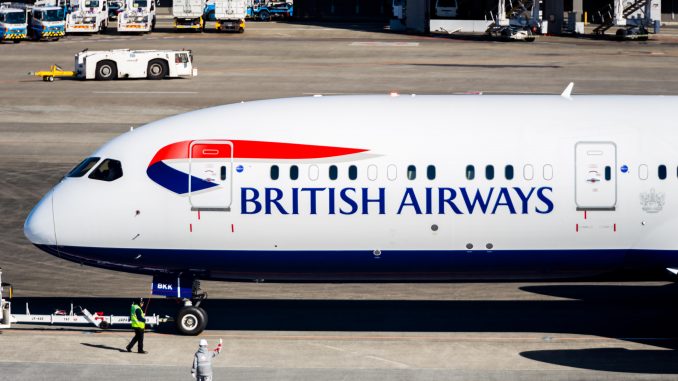 British Airways has announced that it will resume nonstop flights to the Pakistani capital Islamabad. The flights will restart following a decade-long hiatus. The route will operate thrice weekly from London Heathrow, with flights beginning on June 2, 2019 using a Boeing 787 Dreamliner.
British Airways hasn't operated the flights since the deadly Islamabad Marriott hotel bombing in 2008. The bombing at the hotel, considered to be in a safe part of Pakistan, caused security concerns from outside countries and businesses. The airline has now decided that the country is now safe enough to operate and importantly overnight crews in. The decision comes as the city is in the midst of an international advertising campaign to improve the image of Islamabad.
Currently, only national carrier Pakistan International Airlines flies nonstop between London and Islamabad. However, the airline has faced complaints from passengers regarding service and appearance of the aircraft. The airline also has had safety concerns, being blacklisted by the EU for a period in 2007. Middle Eastern carriers Emirates, Qatar, and Etihad, as well as Turkish serve the route via stops in their respective hubs.
Pakistan was part of the former British Empire and over a million people of Pakistani origin live in the United Kingdom. The flight will primarily rely on this visiting friends and relatives traffic. However, officials in Pakistan hope that this flight will start an influx of foreign business into the developing country. The improvement in safety and reinvestment by British Airways in the country is a promising sign that the once struggling country is on the rebound and soon to be growing.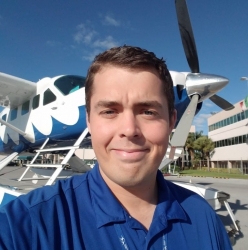 Daniel has always had aviation in his life; from moving to the United States when he was two, to family vacations across the U.S., and back to his native England. He currently resides in South Florida and attends Nova Southeastern University, studying Human Factors in Aviation. Daniel has his Commercial Certificate for both land and sea, and hopes to one day join the major airlines.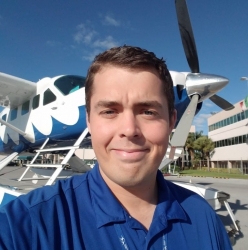 Latest posts by Daniel Morley (see all)