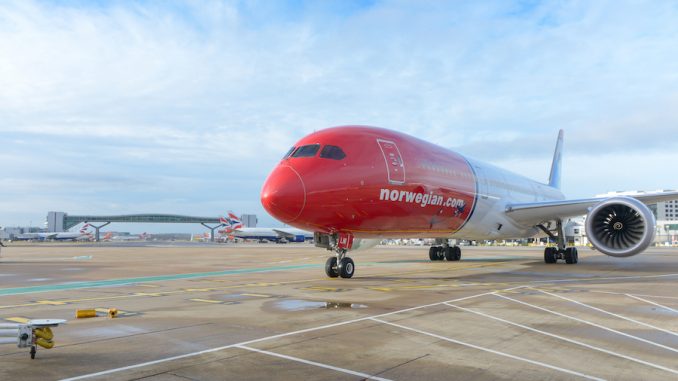 Two people that were arrested in connection to Gatwick's disruption this week have been released without charge. The pair were arrested on Friday night on suspicion of "criminal use of drones" after Gatwick Airport closed three times over the past two days.
The arrest happened on Friday evening where a 47-year-old man and a 54-year-old-woman were taken in by local police. The pair were arrested in connection to disrupting the services of civilian aviation and endangering the safety of people or operations. The couple released by the Police live in Crawley, the nearby town just south of Gatwick.
The arrests were made following a tip-off from another member of the public who witnessed two people frantically packing away drone equipment down a country road nearby the second busiest U.K. airport.
Detective Chief Superintendent Jason Tingley said: "Both people have fully co-operated with our inquiries and I am satisfied that they are no longer suspects in the drone incidents at Gatwick."
Gatwick Airport was open on Saturday following its' closure from Wednesday night through to early Friday morning, closing for approximately 30 hours leading to over 900 cancellations and diversions.
The airport did reopen on Friday morning but again had to temporarily close following another sighting of the drone near the airfield.
The airport said Saturday's flying program went ahead operating 757 flights carrying 124,000 passengers.
An airport spokesman commented, "Passengers should expect some delays and cancellations as we continue to recover our operations following three days of disruption and are advised to check with their airline before traveling to the airport."
Gatwick Airport is now offering a £50,000 reward for information leading to the people causing the disruption.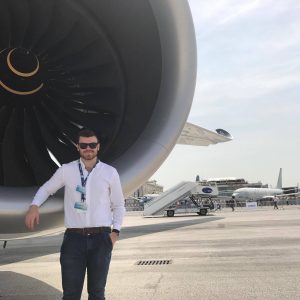 James is a keen aviation enthusiast from the United Kingdom. He has been flying since the age of 13 and today, aged 23, flies the Airbus A319/320 series for one of Europe's largest airlines.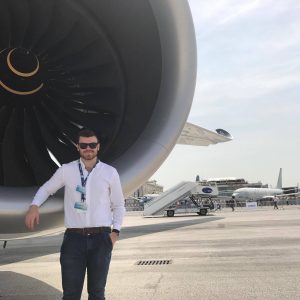 Latest posts by James Dinsdale (see all)