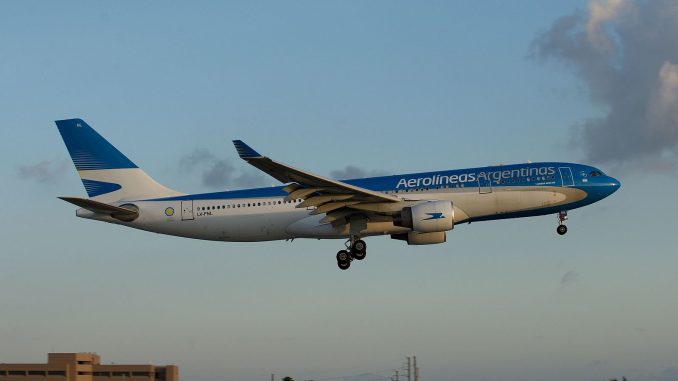 Aerolíneas Argentinas announced that it will have an operation of two daily flights to Madrid starting in July. Besides the usual redeye flight departing at 23.55 local, a second flight will be added daily at 12.10, arriving to Madrid late at night.
This is an extension of the current strategy to reinforce Spain's capital, given that since June 2018 three extra frequencies are operating in addition to the daily flight, accounting for 10 departures per week in total. In May of 2019, two more flights will be added and finally in July the two remaining ones, reaching the two announced daily frequencies.
In terms of seats, this means a total of almost 550 seats per day to the city of Madrid. This increase in supply is in line with the frequency added to the operation in Rome during 2017 (a daily flight) and which, together with the agreement recently signed with Alitalia, seeks to boost the company's European destinations.
"Expanding the international network is key for the company. Our strategic plan aims at growth in both the number of flights and passengers. The double daily flight to Madrid goes in that direction. A better offering and quality is what reinforces the profile of Aerolineas Argentinas," explained Luis Malvido, President of the Airlines Group.
The flight will be operated with the airline's Airbus A330-200, with a total capacity of 272 seats, 24 in Business Class (named Club Cóndor) and 248 in standard Economy class.
Last week, the company also announced its daily operation to Bogota in April, operating its Boeing 737-700 fleet. In addition, it presented the offer of seasonal flights to Punta del Este, Uruguay, where it expects to transport more than 1,000 passengers a day.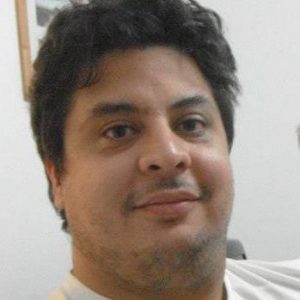 Since a little kid, Pablo set his passions in order: aviation, soccer, and everything else. He has traveled to various destinations throughout South America, Asia, and Europe.

Technology and systems expert, occasional spotter, not-so-dynamic midfielder, blogger, husband, father of three cats; he believes that Latin America's aviation industry past, present, and future offer a lot of stories to be told.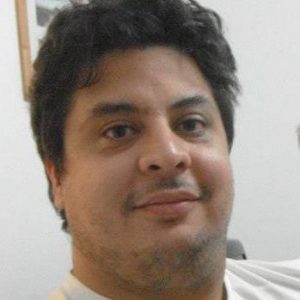 Latest posts by Pablo Diaz (see all)