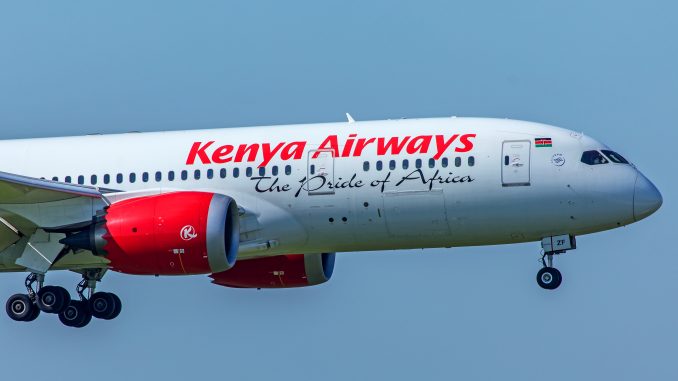 Over the course of the past week, news has slowly emerged regarding the attempt of four airlines to hinder the striking growth of Ethiopian Airlines, which many around the continent see as a threat to the emergence of smaller carriers around Africa. As originally reported by Kenya's East African, Air Mauritius, South African Airways, RwandAir and Kenya Airways have decided to band together in order to better compete against Ethiopian's seemingly endless success both around Africa and in long-haul markets.
While the airlines are expected to formally announce the alliance sometime within the next few weeks, it would fully take shape around March, according to Simple Flying and other sources. This comes at a time when Ethiopian's growth continues to take off, as it launches long-haul flights from its hub in Addis Ababa to Moscow and Manchester, two flights that some described as well beyond the radar for some of Africa's other largest carriers.
Why Should African Carriers Form An Alliance?
Over course of the past few years, and particularly the past 12 months, Ethiopian has taken unprecedented steps—at least for an African carrier in the 21st century—to cement its place as the most influential carrier on the continent, where carriers account for only two percent of global aviation traffic.
While pursuing its own growth, the Addis Ababa-based carrier has gone beyond its home country's borders, announcing a deal it had made with the Government of Chad to help form a flag carrier. Called Tchadian Airlines, it would be the country's first step into gaining a foothold in the aviation industry. That was by no means a new venture for the airline which in 2014, helped launch Malawian Airlines with the Government of Malawi and currently is working with the Zambian government to relaunch Zambia's national carrier, Zambia Airways.
While Ethiopian has not had an easy road to grow to its current place, overcoming hundreds of hurdles that have plagued other carriers around the continent, ranging from corruption to protectionist government policies, the carrier does not suffer the same level of competition at home that carriers across the rest of the world face. In North America, for example, each of the three legacy carriers has to focus on competing with each other in addition to a few smaller carriers before it can turn its attention to the world stage. In Africa, nobody can yet match Ethiopian's prowess.
In recent years, even as Ethiopian continues to surge, other airlines from around the continent continue to suffer from those same challenges Ethiopian worked so hard to overcome, battling with how government intervention and somewhat shaky tourism industries should play into their growth strategies. But beyond that, airlines across Africa, either due to a lack of capital or infrastructure, are unable to offer the route networks that have made larger airlines including Ethiopian so successful. Through creating a more streamlined system, the four airlines to create a web that will enable them to capture back some of that lost traffic.
While the specifics of the deal remain to be announced, an intra-African alliance could signal a larger attempt to capture back some of the ground lost in recent decades. And even as the scope of the partnership remains to be seen, it will allow passengers new freedom and more options for travel to, from and within the African continent.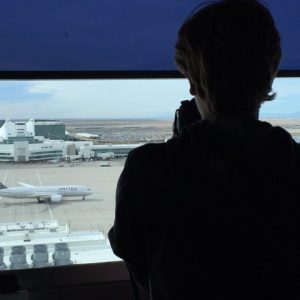 When he was just six months old, Parker took his first flight. From that point, he was destined to love aviation. His mom worked for Southwest Airlines much of his family have been frequent flyers on American Airlines for years, just as Parker is now. In 2015, Parker, inspired by aviation accounts on Instagram, decided to create an account of his own, and he hasn't stopped spotting since. On top of that, Parker has been writing for his school paper since his freshman year and has been writing and doing photography work for AirlineGeeks since August 2016.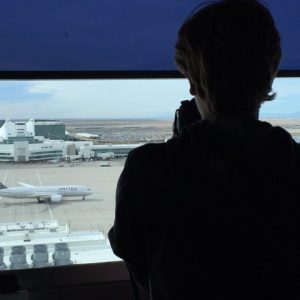 Latest posts by Parker Davis (see all)